Calabria a Region To Love and Discover !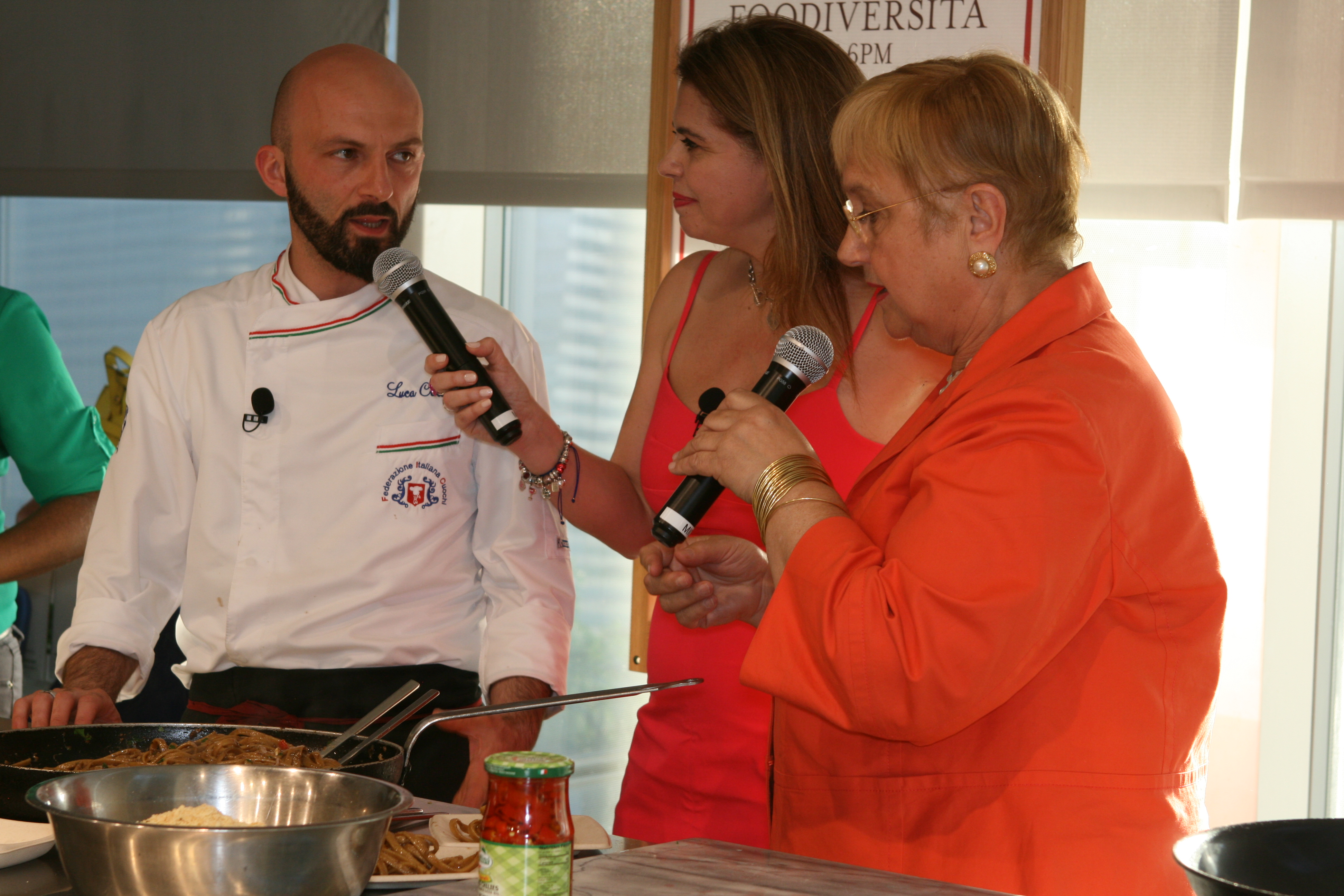 Calabria a Region To Love and Discover !
On June 29th, I had the pleasure to host a great event at EATALY downtown in New York City,  the event was all about a region that I particularly love, the region of Calabria.
The evening was a great success, journalist, bloggers travel experts, restaurateurs, chefs and old-time fans of Brindiamo! were entertained, and engaged through the whole evening, with great wines and great food of course, but also with storytelling and moments of tap dancing with dancer and choreographer Cesare Vangeli ( from Calabria).
During the evening representatives of the Region of Calabria, Gina D'Aquino, and Gianni Guido told us more about the region and the typical products of Calabria, such as Bergamotto, Cedro, n'duja and licorice, and we learned more, about the Mediterranea diet, that has been declared by UNESCO (United Nations Educational, Scientific and Cultural Organization) as Intangible Cultural Heritage to protect.
Just a few weeks ago in the city of Nicotera was held the first meeting about the Mediterranean diet 
We also had the pleasure to meet and chat with everyone favorite chef and TV personality, Lidia Bastianich. Lidia is Brand Ambassador of the region of Calabria and in the past years, she has been visiting Calabria to learn more about the land and the fine products that the region has to offer, and she shared with knowledge, the benefits of such unique products.
But Calabria has more to offer than just good food and good wine, if you love to swim, the region has two coasts to choose, with two crystal blue seas, the Ionian and Tyrrhenian perfect for your summer vacation, but if you love to skiing and hiking, the region is prominently a mountain region with lakes and waterfalls a perfect winter vacation.
But before all the guests arrived I cooked with chef Luca Caligiuri some traditional recipes, Stroncatura con Funghi peperoncino e treccine al finocchietto and  Filetto di tonno con insalatina di broccoli e pecorino calabrese.
Chef Luca Caligiuri was born in Lamezia Terme, and his passion for food was born when he was a young boy, he is now the owner of one of the finest restaurant in Calabria called Osteria degli Artisti
The event was filmed and the segment of this great event and the recipes will be part of a new episode of Brindiamo! streaming on Amazon Prime Video.  PLEASE STAY TUNED.
Below few images of the event.
Photo credit Joan Tedeschi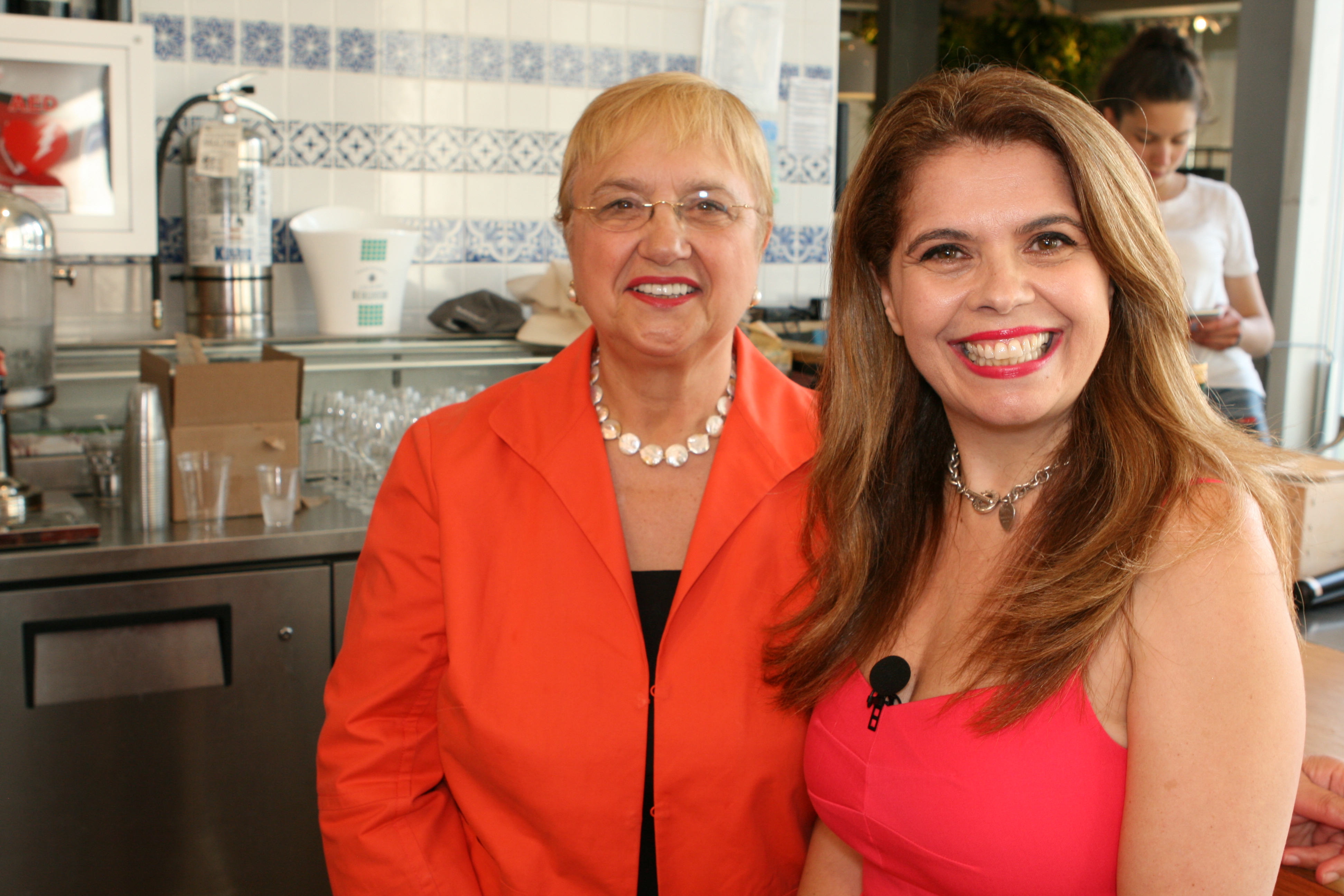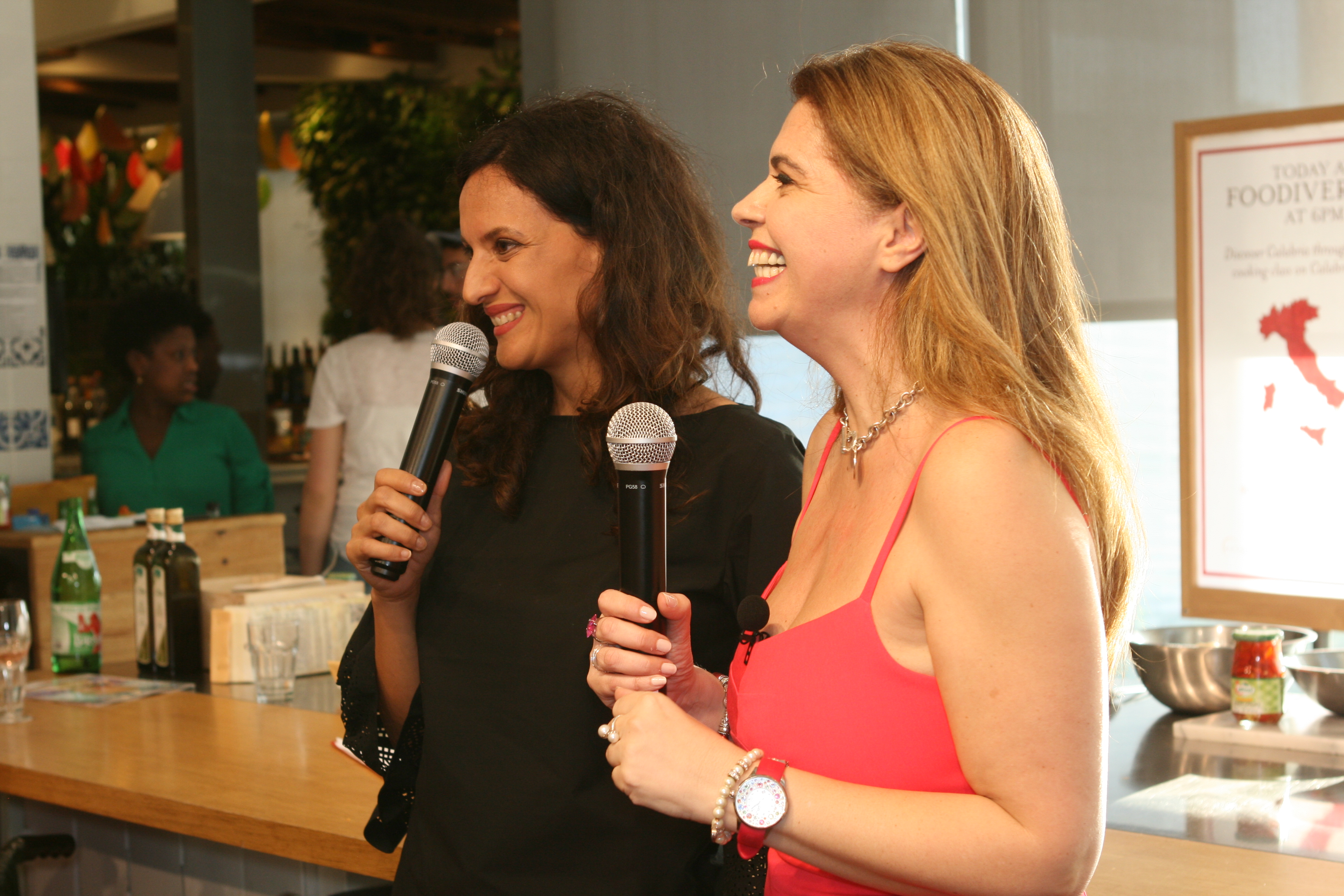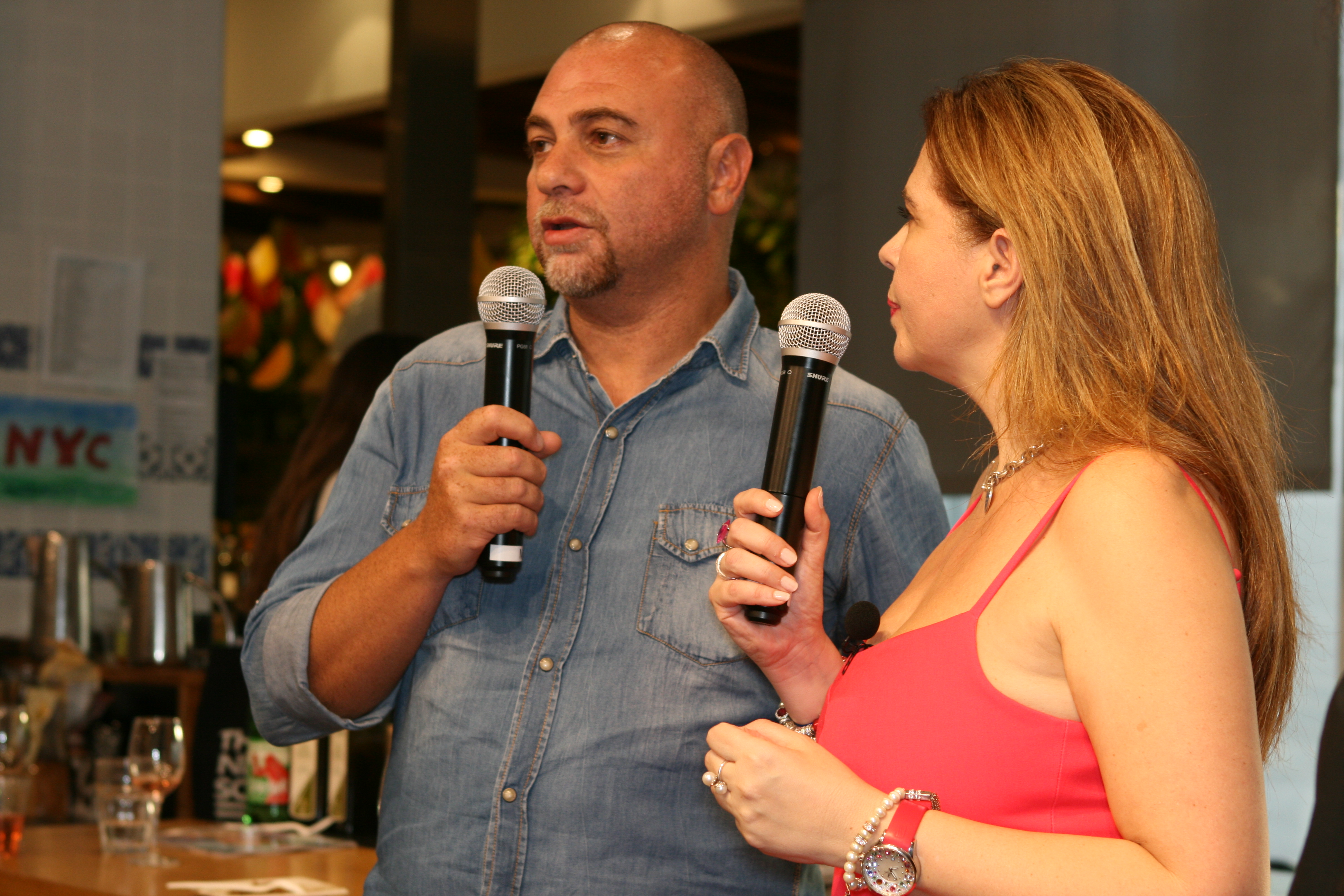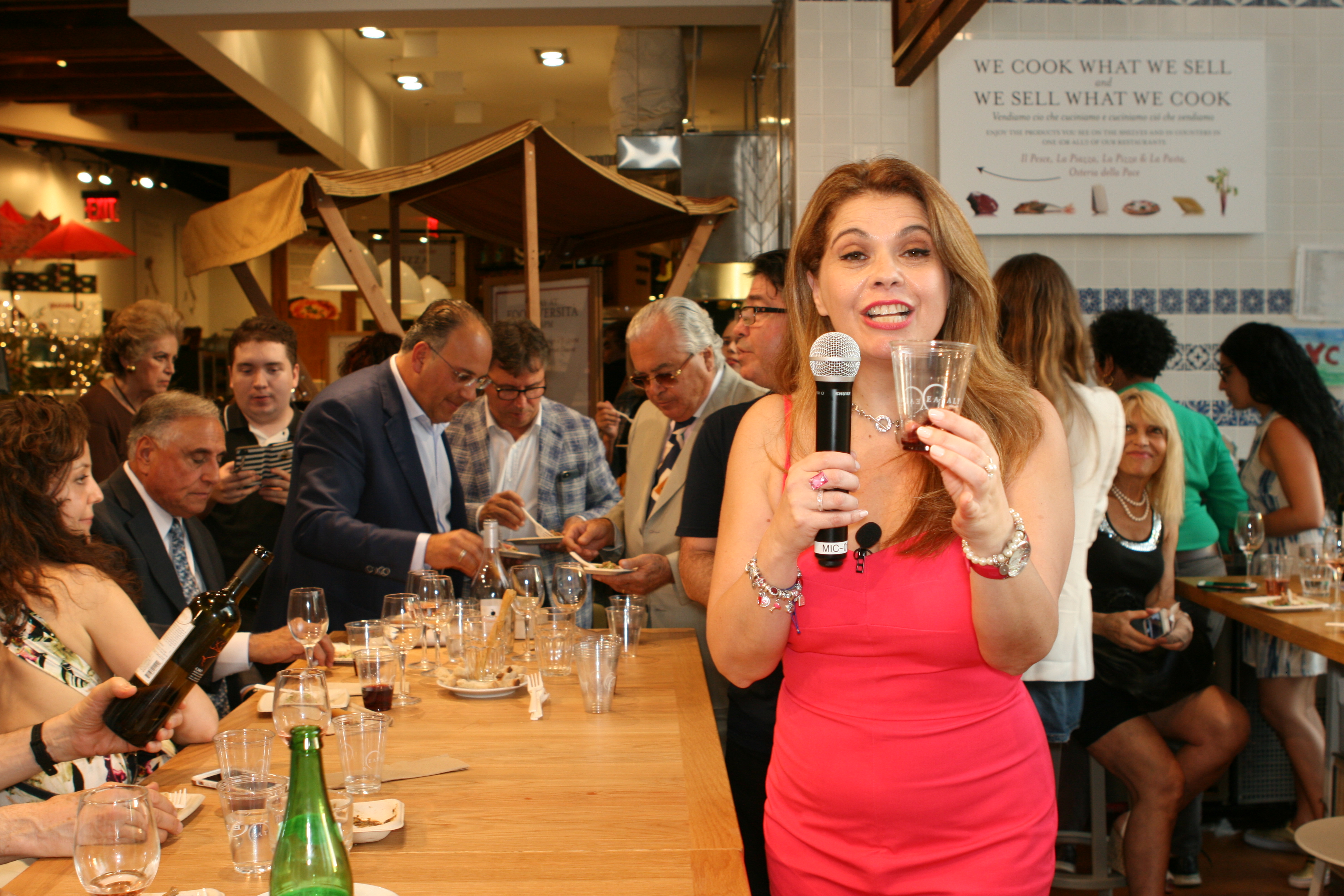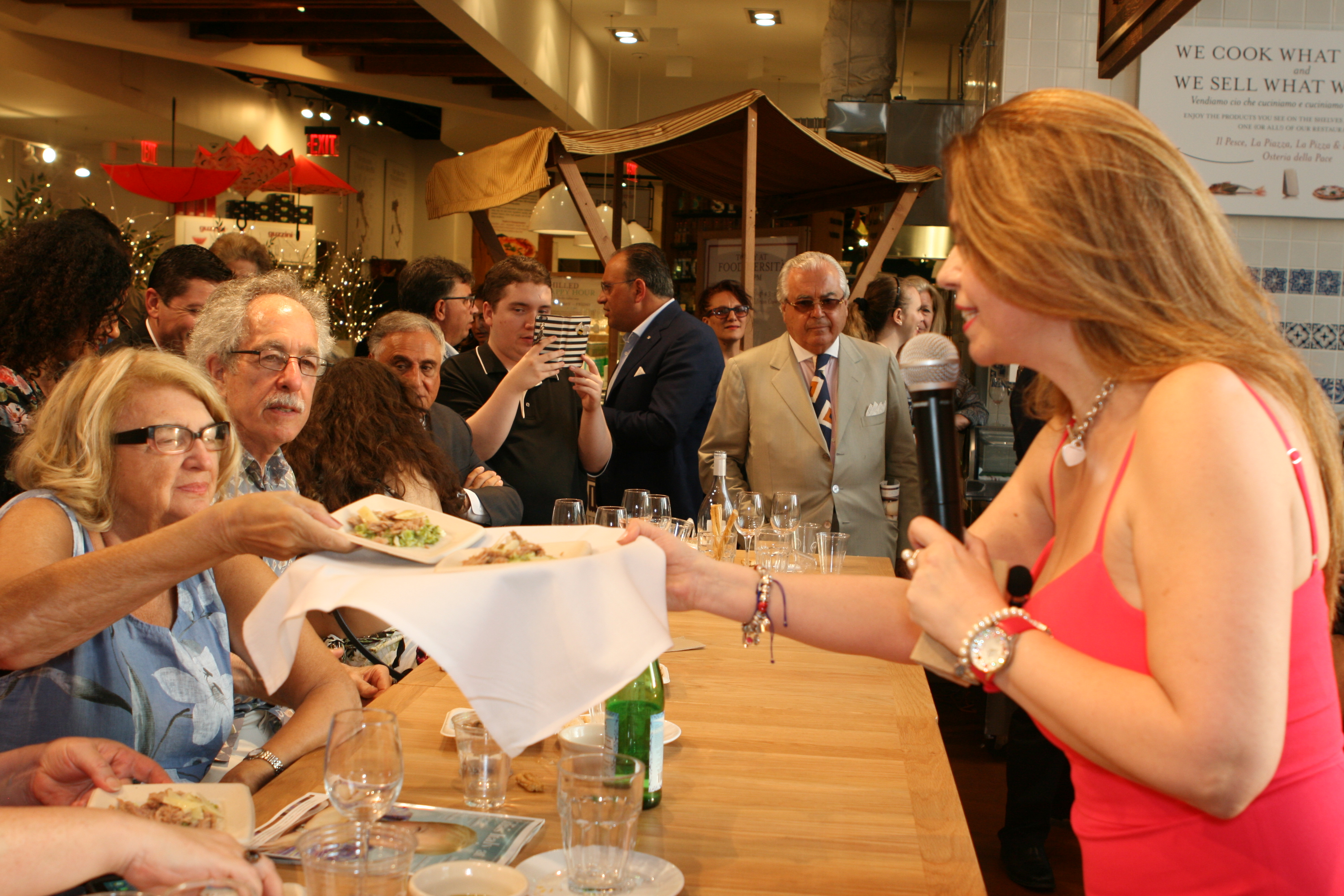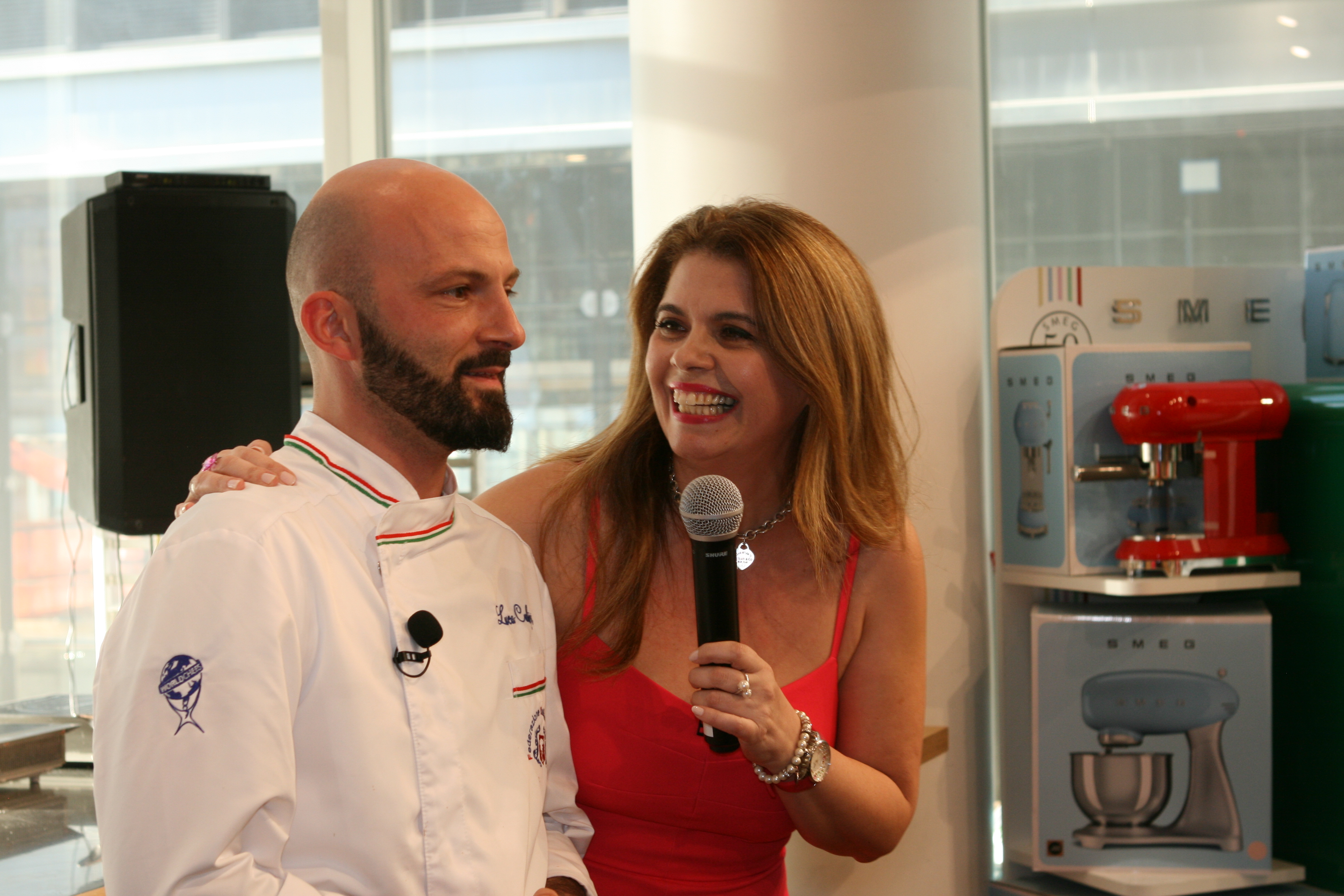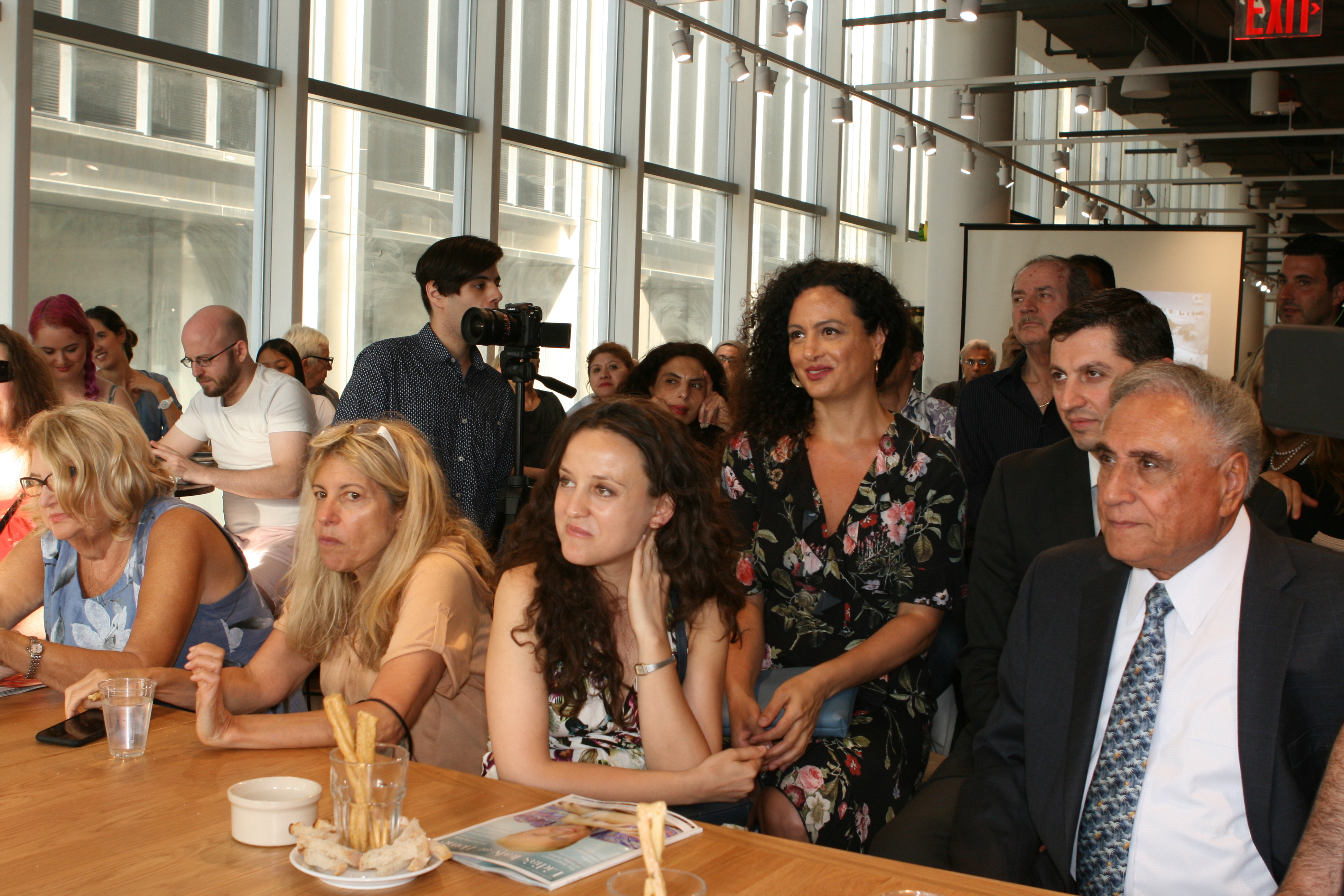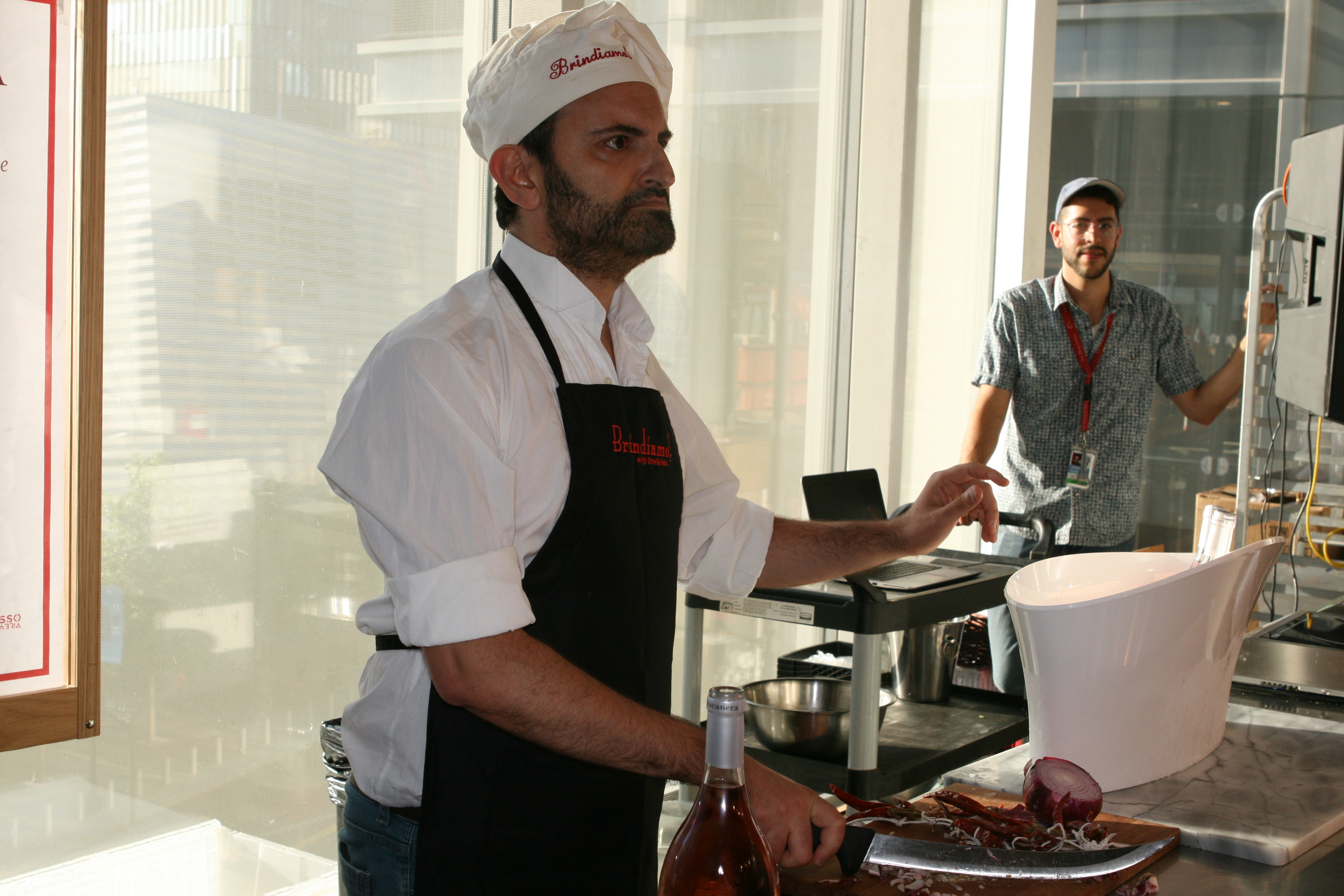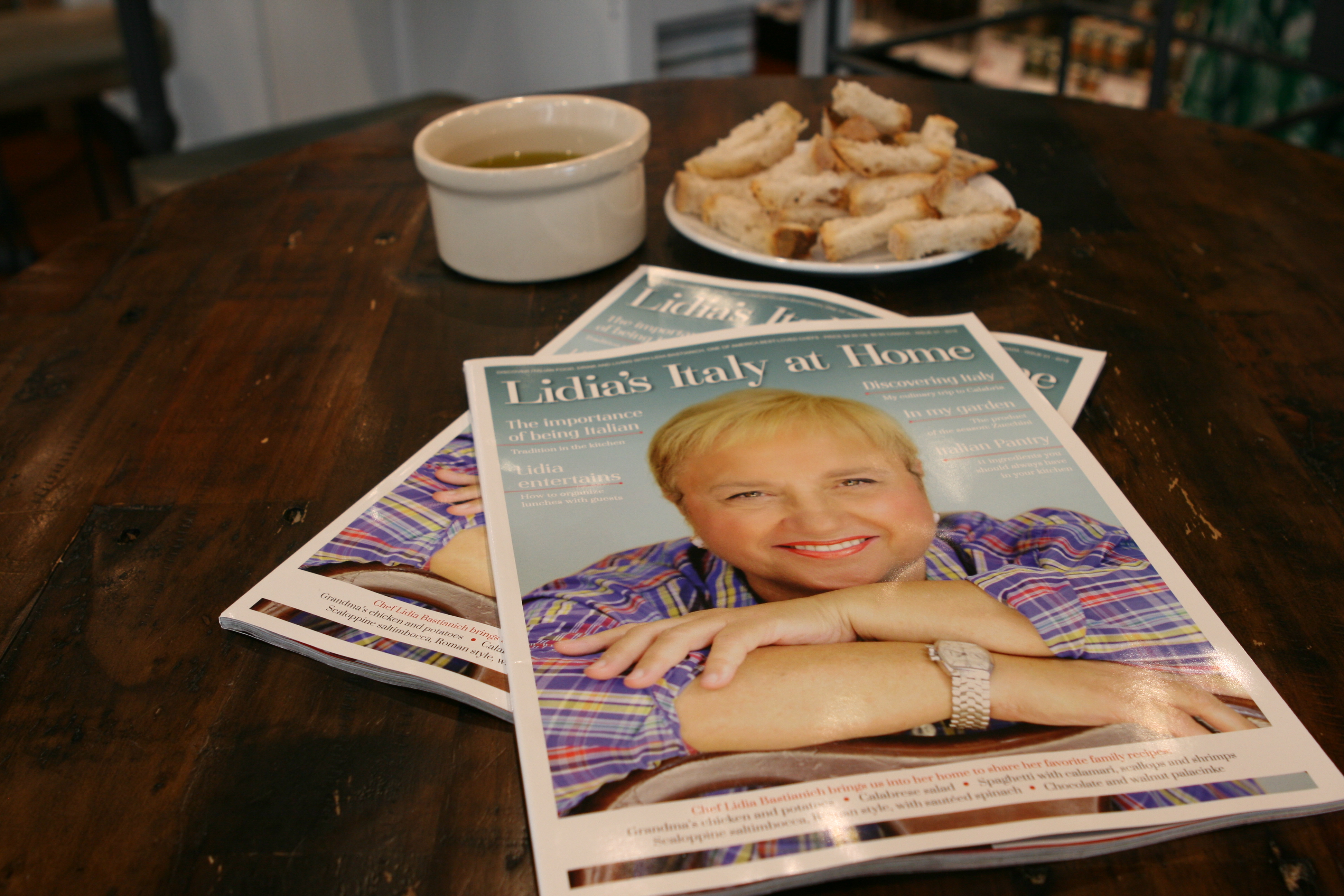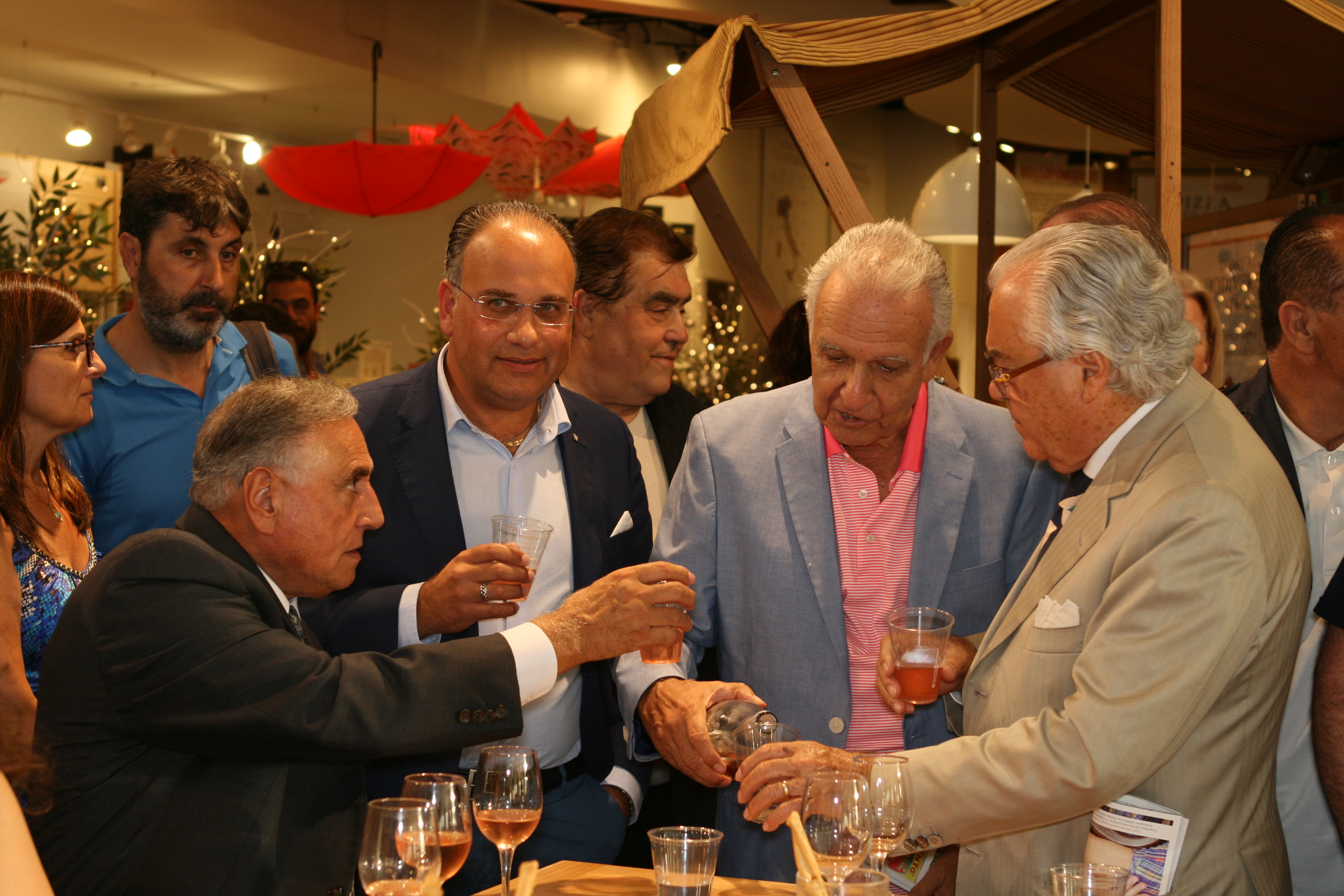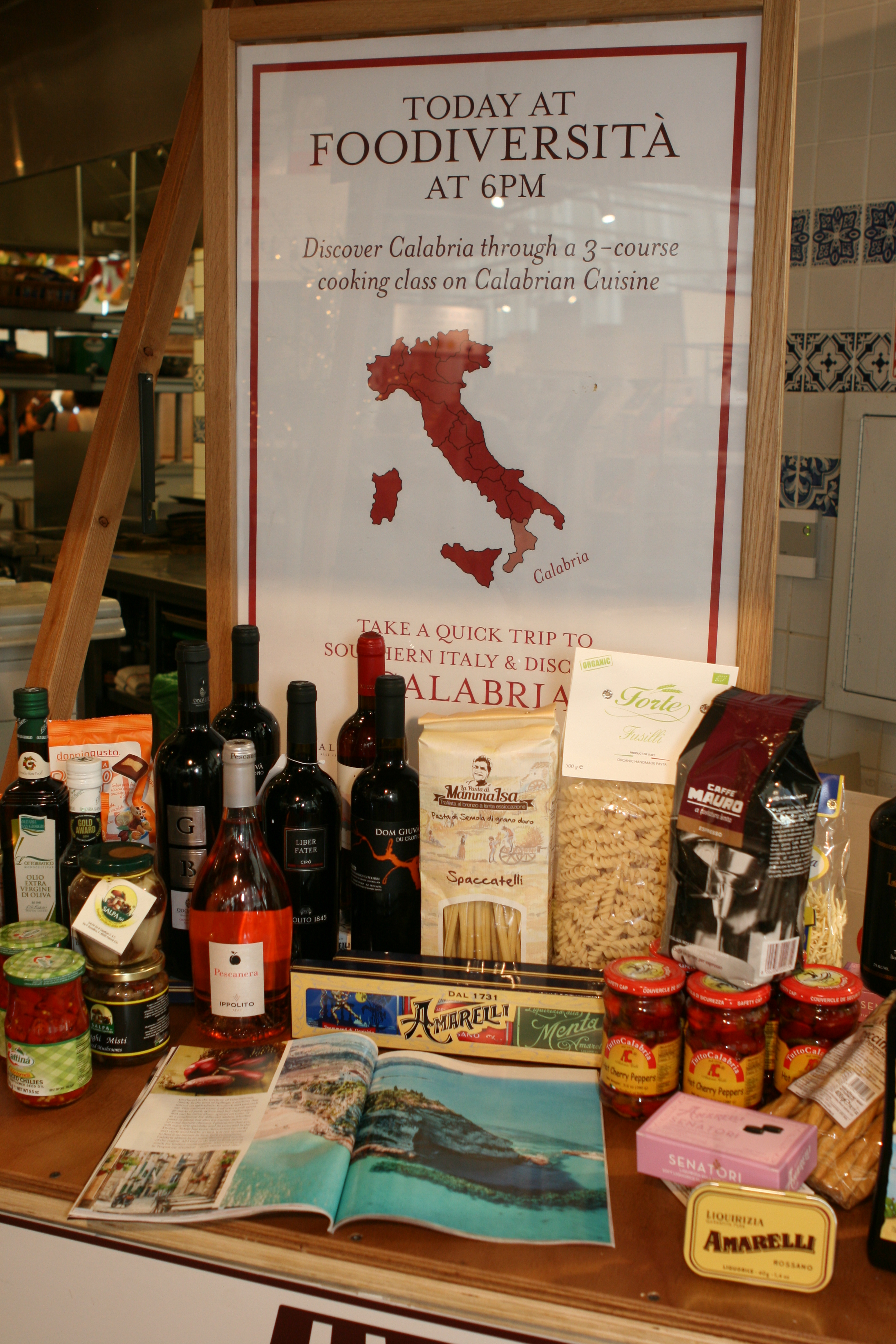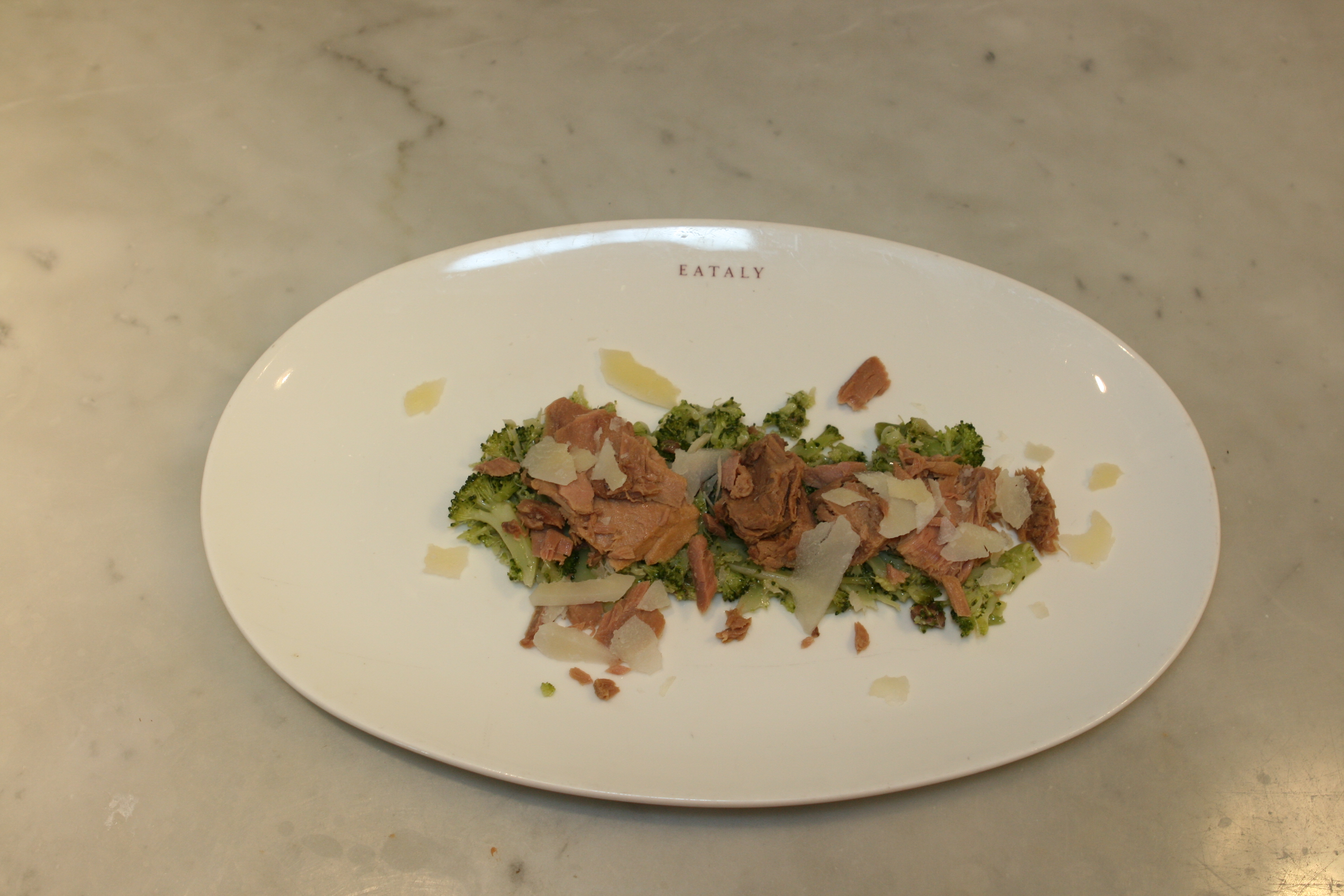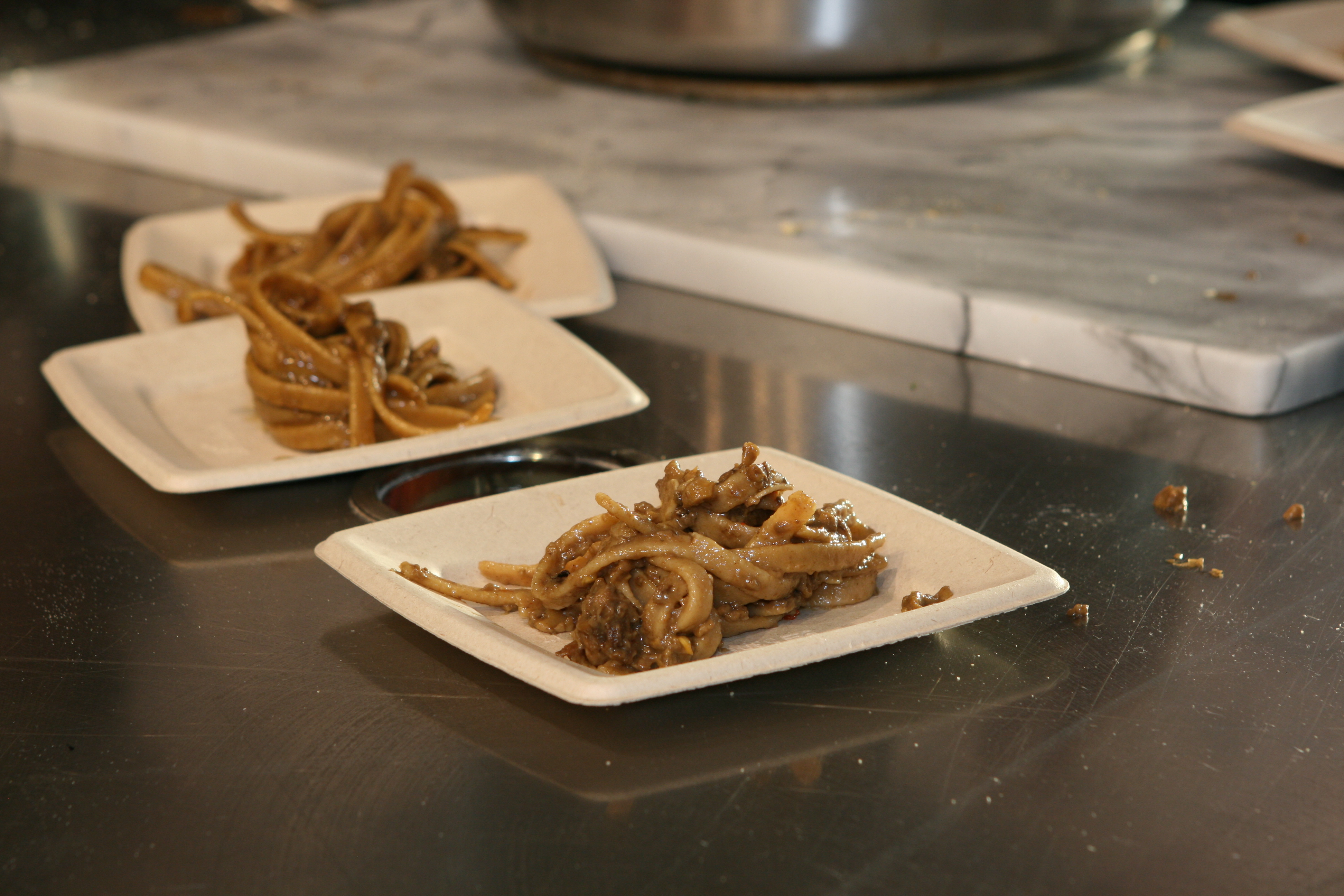 CURIOSITY:
*The region of Calabria is an ancient region, imagine that Calabria has one of the oldest records of human presence in Italy, which date back to around 700,000 BC.
*Calabria is at the toe of the boot, the extreme south of Italy