A Sneak Peek to my new upcoming episode on Amazon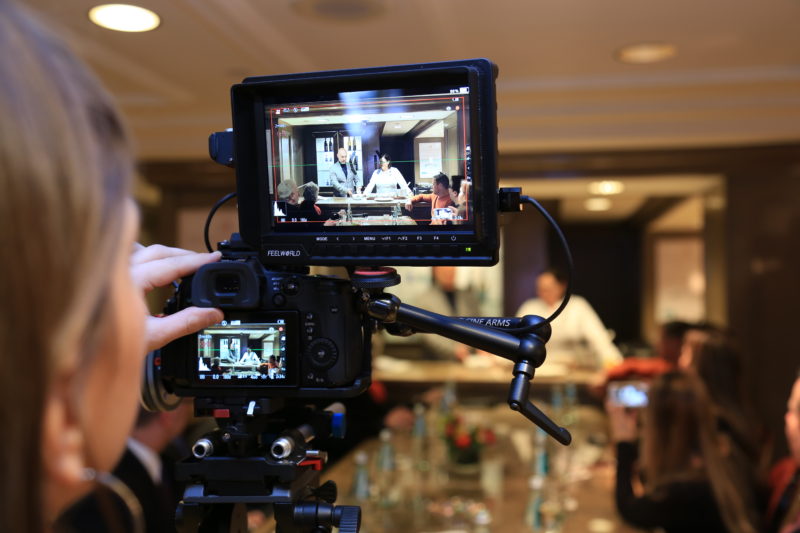 A Sneak Peek to my new upcoming episode on Amazon
Many of you remember that at the end of January we filmed a great new episode of Brindiamo! with Michelin star chef Mara Martin from
Osteria da Fiore
in Venice.
Chef Mara Martin prepared delicious Venetian recipes for many friends and fans of Brindiamo!
The cooking event was held at the prestigious Michelangelo Hotel in Midtown, Manhattan and it was a great success.
Among many great guests such as chef
Marcello Russodivito
,
Eleonora Pieroni
,
Francesca Di Matteo
,
Michelle
and
Charles Scicolone
,
Marisa May
,
Leonardo
Metalli
, 
Mauro Maccioni
and
Tony Margiotta
, to name few, you will recognize TV celebrity,
Jeff Corwin
, host of
Ocean Treks
Today I would like to share a sneak peek of one of the latest show coming soon on Amazon Prime Video.
Enjoy the video
Click on the image below