Brindiamo! to a Sicilian Engagement​ Party in Staten Island.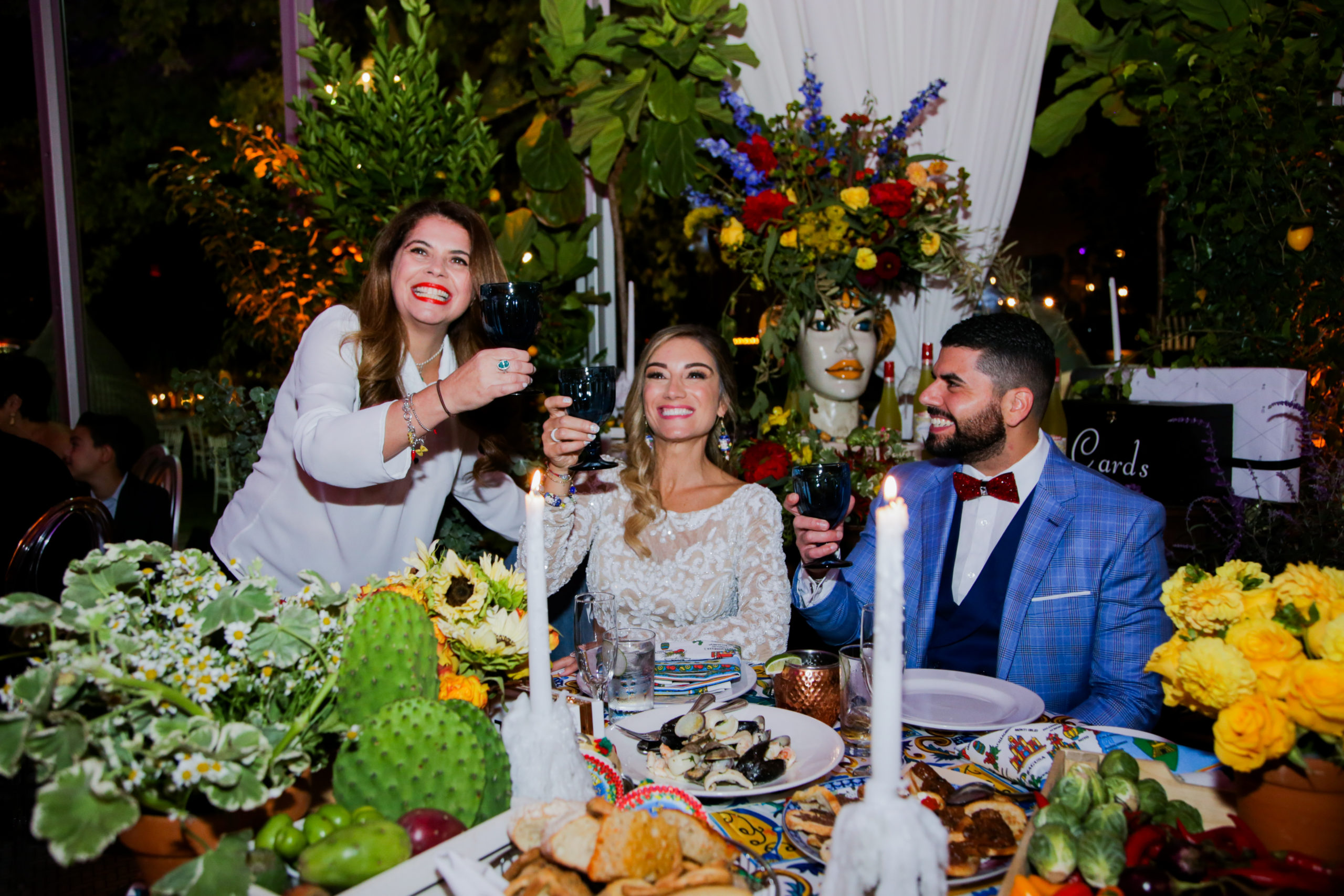 Today March 29th, 2020, NYC LIFE premier a new episode of Brindiamo! filmed at Angelina's restaurant in Staten Island during the engagement party of Cristina and John.
First of all, I would like to thank all the fans and friends that took the time to call me and let me know that they enjoyed the show very much. I truly appreciate your words and your support and you are the reason why I am still here to deliver new shows almost 15 years later.
In this episode of Brindiamo! we are celebrating the engagement of Cristina Malerba and Jhon Tesoriero, the couple looks beautiful and happy, and I truly want to thank them to invite me and my cameras to be part of this very special day.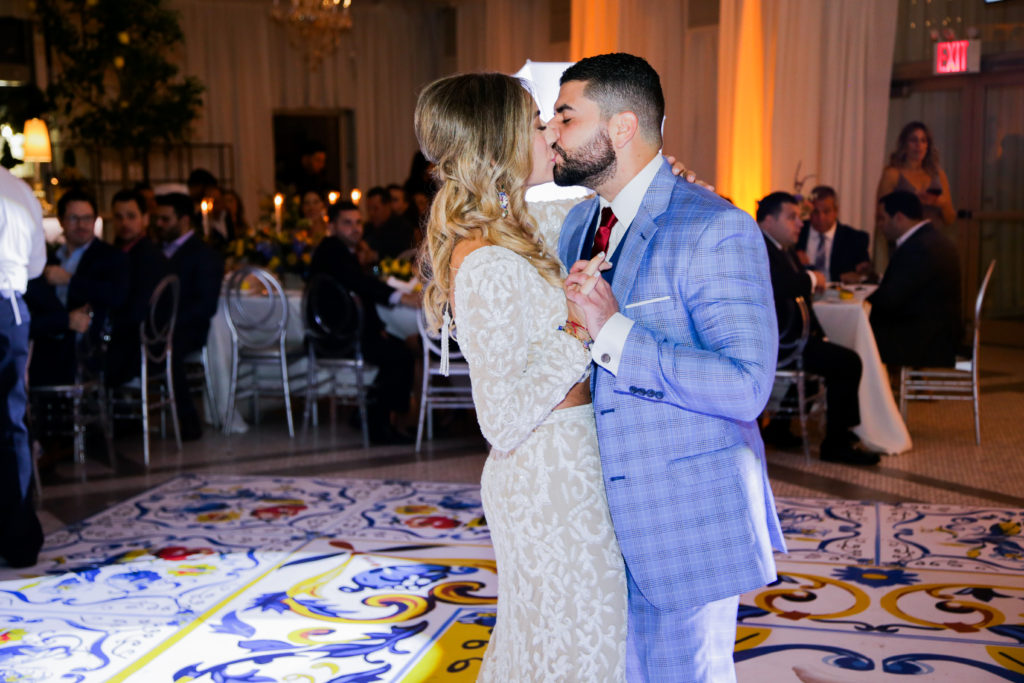 I had the pleasure to meet Angelina Malerba many years ago, I have huge respect for her, her team and her children. I always enjoy visiting the restaurant and learn more about their dreams and success. They just know how to make their clients happy and how to challenge themselves in new adventures.
With a big smile, Angelina said: "I NEVER WORKED A DAY IN MY LIFE, AS I LOVE SO MUCH TO BE IN MY RESTAURANT ENTERTAINING MY LOYAL CLIENTELE". And I know that's true because you can feel her strong sense of hospitality and her energy is infectious.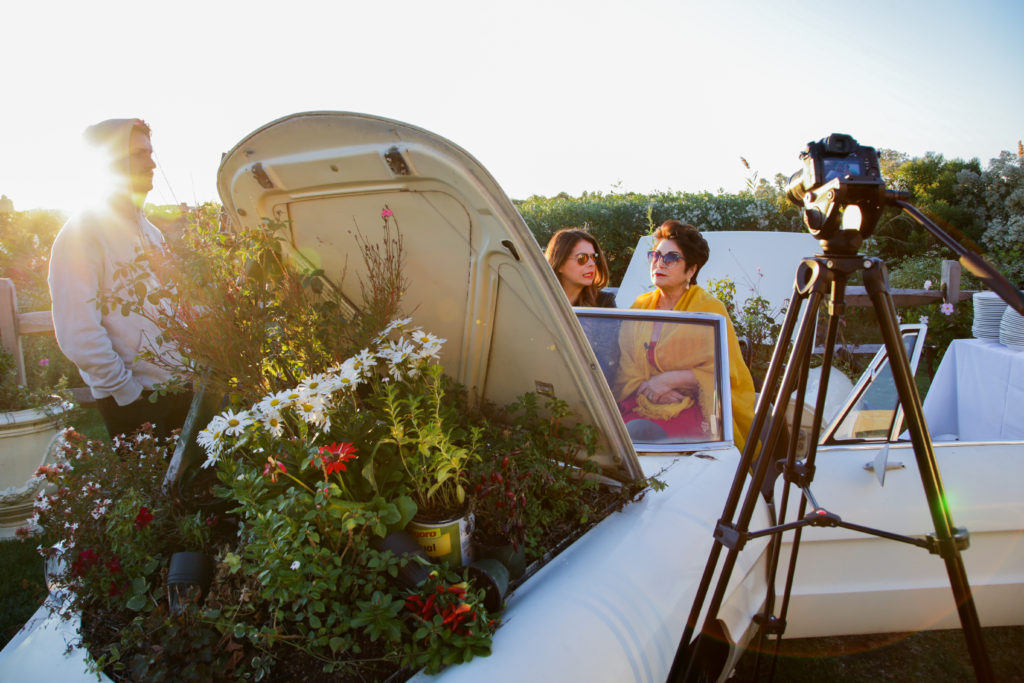 I also had the pleasure to interview a fantastic artist Adel Tirant, Adel is from Sicily but for professional reasons she lives in Rome where she follows her dream and her passion. Adel is a singer and an actress and she delight everyone with her beautiful voice.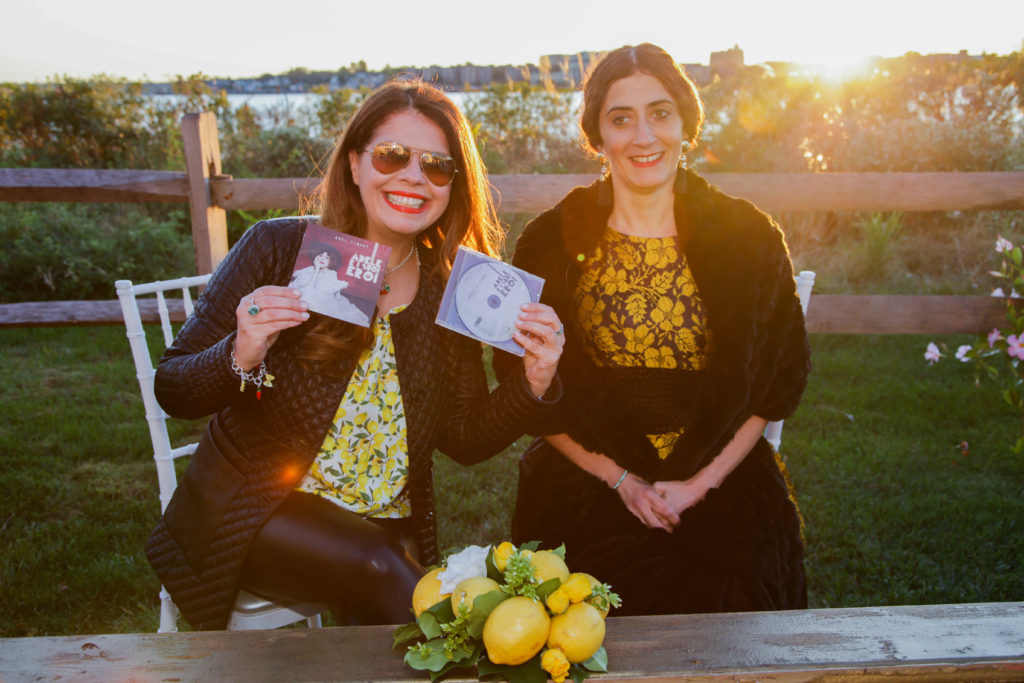 Of course I did a tour of the estate with Vincent while they were preparing the beautiful tent. The theme of the engagement party was SICILY, the land of Angelina's Malerba, and the venue looked like a villa in Sicily. Everything looked beautiful, from the orange and lemon trees, to the floor, to the flowers composition and the tiles on the floor.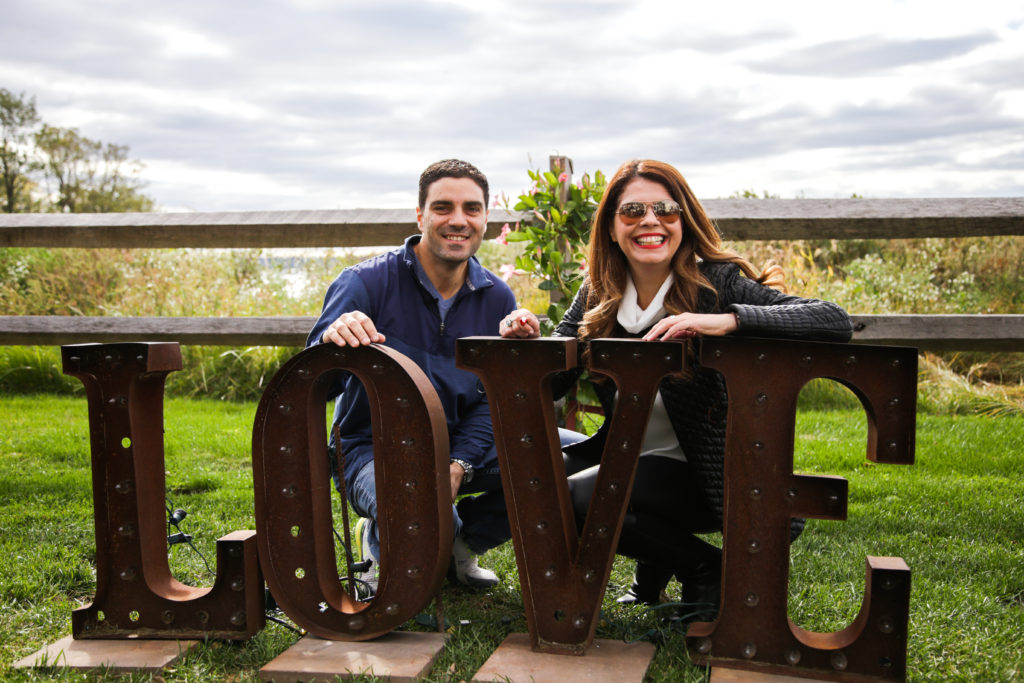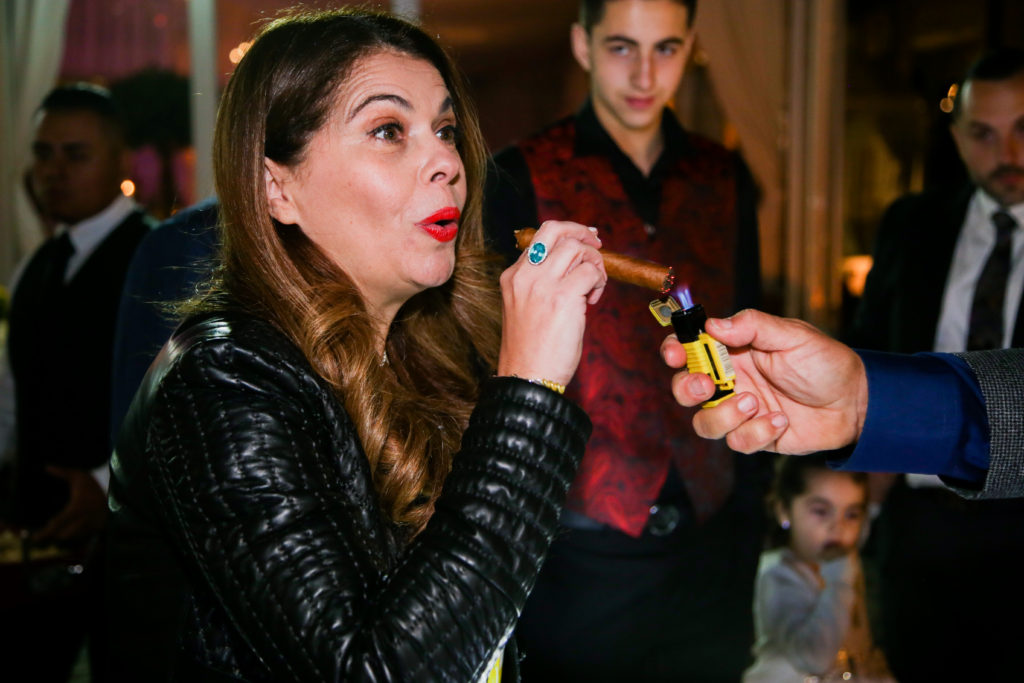 With chef Vincenzo Galia instead we prepared some tasty and traditional recipes, such as a delicious appetizer of Octopus, the famous arancini and of course the cannoli siciliani.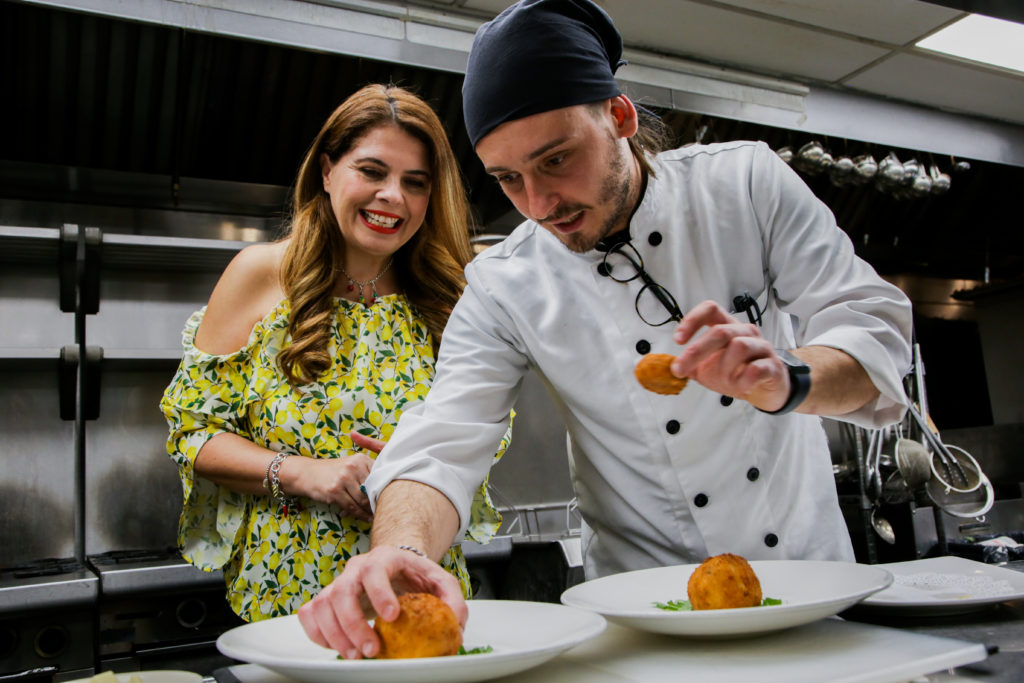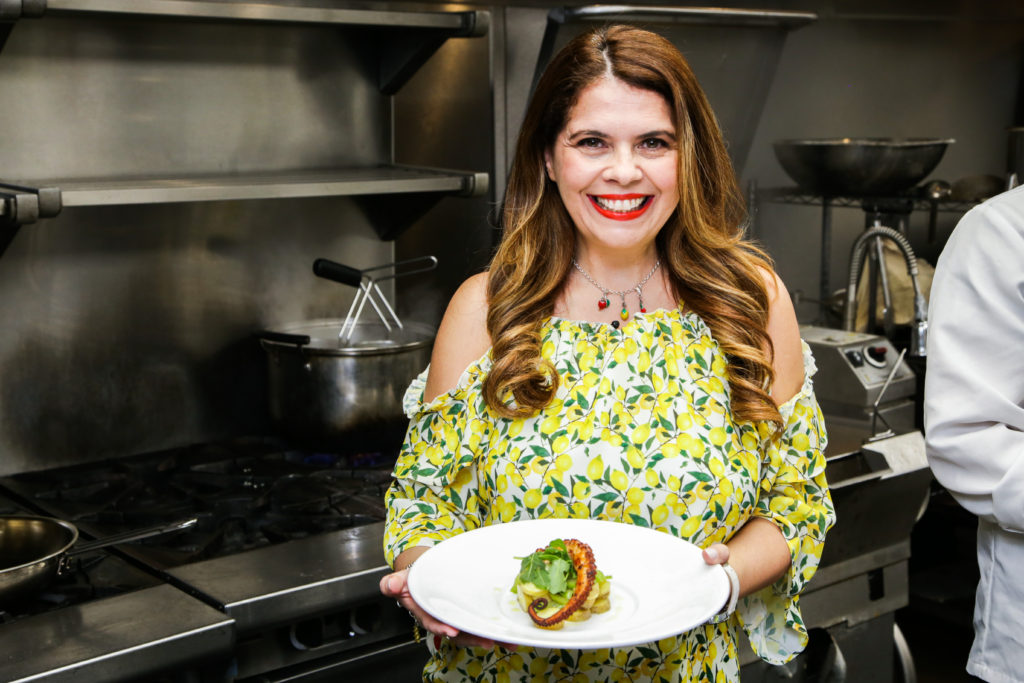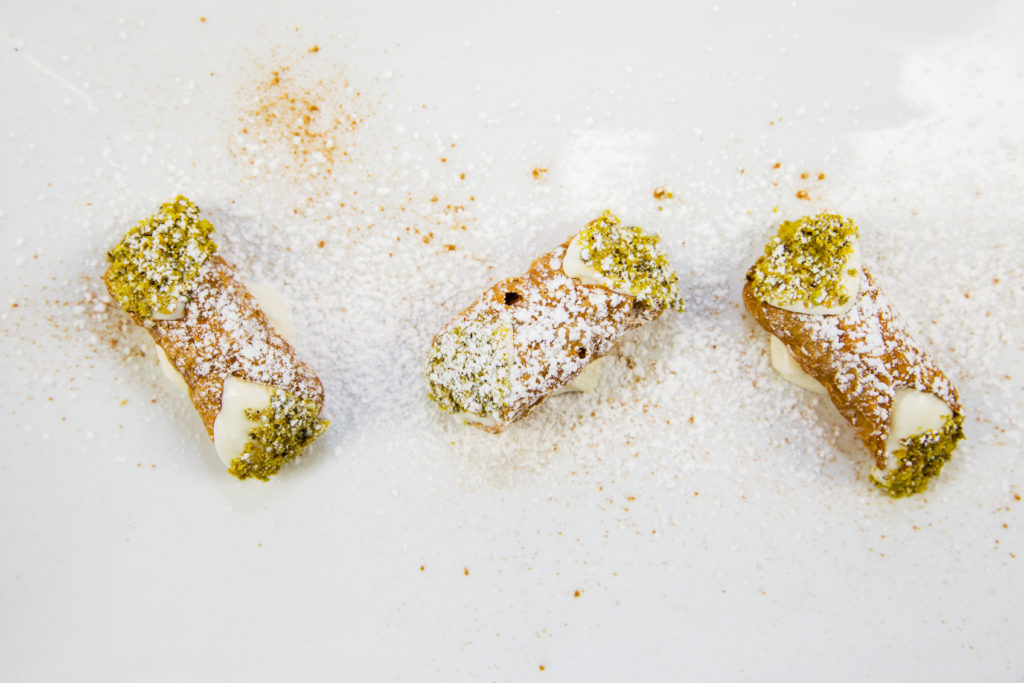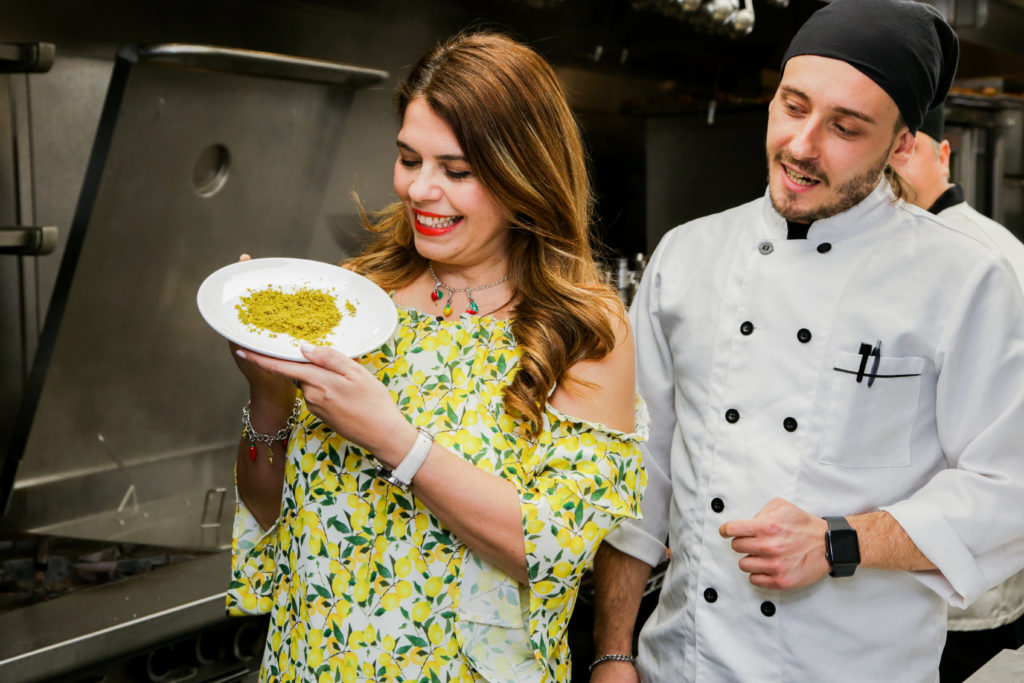 I would like to thank the entire staff and Angelina's restaurants, and my fantastic crew, Marta Corradi (camera and editing) Marco Napoli (camera) and Riccardo Piazza ( photographer) Marco Lo Russo ( Music) for their amazing work.
Thank you to my expert in beauty, Federico Calce to make my hair always camera ready, the boutique of IL FIORENTINO and my everyday "foodwear" Gioielli DOP
THANK YOU ALL FOR ALL YOUR GREAT WORK AND SUPPORT !
Photo Credit : Riccardo Piazza
Brindiamo!