Where to find Naples in New York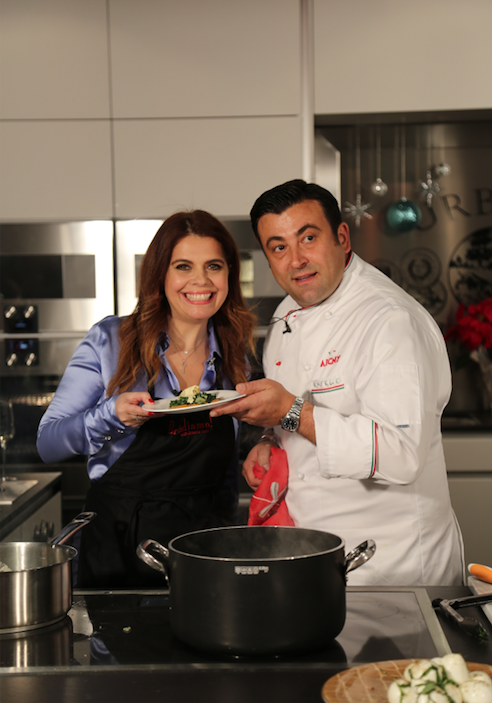 Rafele Ristorante – New York
Find Naples in New York, You can find the entire world in New York city. You just have to look carefully and know what you're looking for.
I find a beautiful piece of Naples in the West Village, at Rafele Restaurant.
Over the last few years I developed a lovely, honest, and respectul friendship with chef Raffaele Ronca, but I can assure you that I would dine at Rafele Ristorante regardless my friendship with Raffaele.
You may ask what makes this place so special. To start, the food is always fresh, always tasty, and always always authentic. But to me, dining out is more that just experiencing good food, I'm also looking for the right atmosphere, warm hospitality, and beauty all around me. Rafele Ristorante has all those ingredients.
Raffaele Ronca was born in Naples and he moved to New York over 20 years ago. Before he become a successful chef and restaurateur, chef Ronca wanted to be an actor and that may be the reason he's so good on camera.
Every day Raffaele shares with all of us his sunny personality, his warm heart and many traditional dishes.
When you are ready to order your dessert, you must to try his torta all ricotta. You will go home ready to comeback for an other delicious experience at RAFELE.