Brindiamo! to "Norma Gastronomia Siciliana" – New York-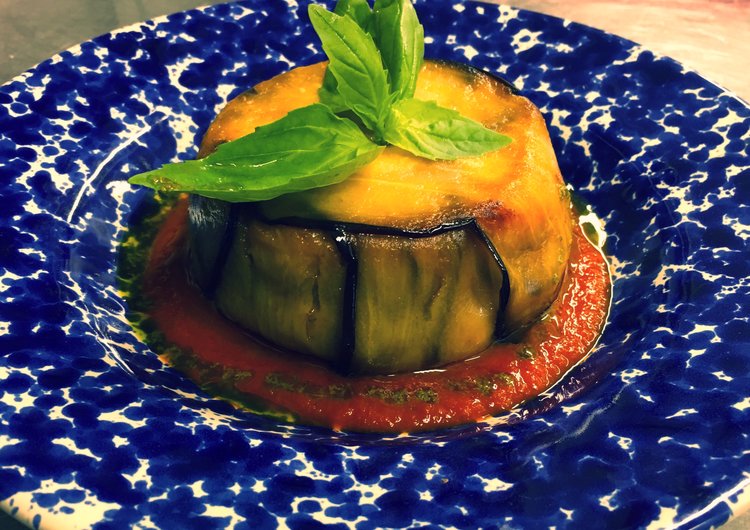 Brindiamo! to "Norma Gastronomia Siciliana" – New York-
Last Friday night my boyfriend and I visited for the very first time a fantastic Sicilian restaurant located in the area of Kips Bay in Manhattan, the restaurant is called  
Norma- Gastronomia Siciliana
Norma- Gastronomia Siciliana is one of those restaurants that brings you in Sicily in a hearth bit, the atmosphere is warm and welcoming and the food is to die for.
We were welcomed by the bubbling Emanuela, that invites us to sit at the bar until the table was ready, the first thing that I noticed was that the staff was speaking Italian, the crowd was very young, and the energy was upbeat.
We choose a little table right in the middle of the restaurant and we start to look at the menù, every single dish sound delicious and I knew right then that we would have a perfect Sicilian experience.
Salvatore Fraterrigo moved from Trapani (Sicily) to New York in 2004, he brings to America his experience as chef and restaurateur, his traditions, and his gastronomic culture, Norma- Gastronomia Siciliana, is more than just a place where you can eat good food, this is a place where Salvatore shares his passion for authentic Sicilian cuisine and his passion for his beautiful Sicily. Among his specialty I would like to suggest few of his signature dishes "La pasta con le sarde" and "La Caponata", but you should also try the Pizza, prepared with ancient grains, if you are a nostalgic and you are dreaming of your Nonna's Sunday lunch, well you should choose a Pasta al Forno.
To close my dinner in "Dolcezza and Bellezza" Salvatore prepared the MOST delicious mini cannoli ever…
Superb, Divine truly AMAZING …
Because my experience has been so PERFECT, I wanted to share with all of you that over the years appreciated my suggestion for fine Italian restaurants through
my television show Brindiamo!
I will see you soon at Norma Gastronomia Siciliana and do not forget to toast
(Brindiamo!) with an autochthones Sicilian wine.
Brindiamo! to Salvatore, Emanuela and his fantastic team and thank you for bringing
a corner of Sicily in the heart of Manhattan.
My experience was so perfect, that I would like to share with all of you so you can experience true Sicilian cuisine in the heart of Manhattan