I would like to Brindiamo! to Ilaria Giannotta and her new book "Amore ad un Bivio".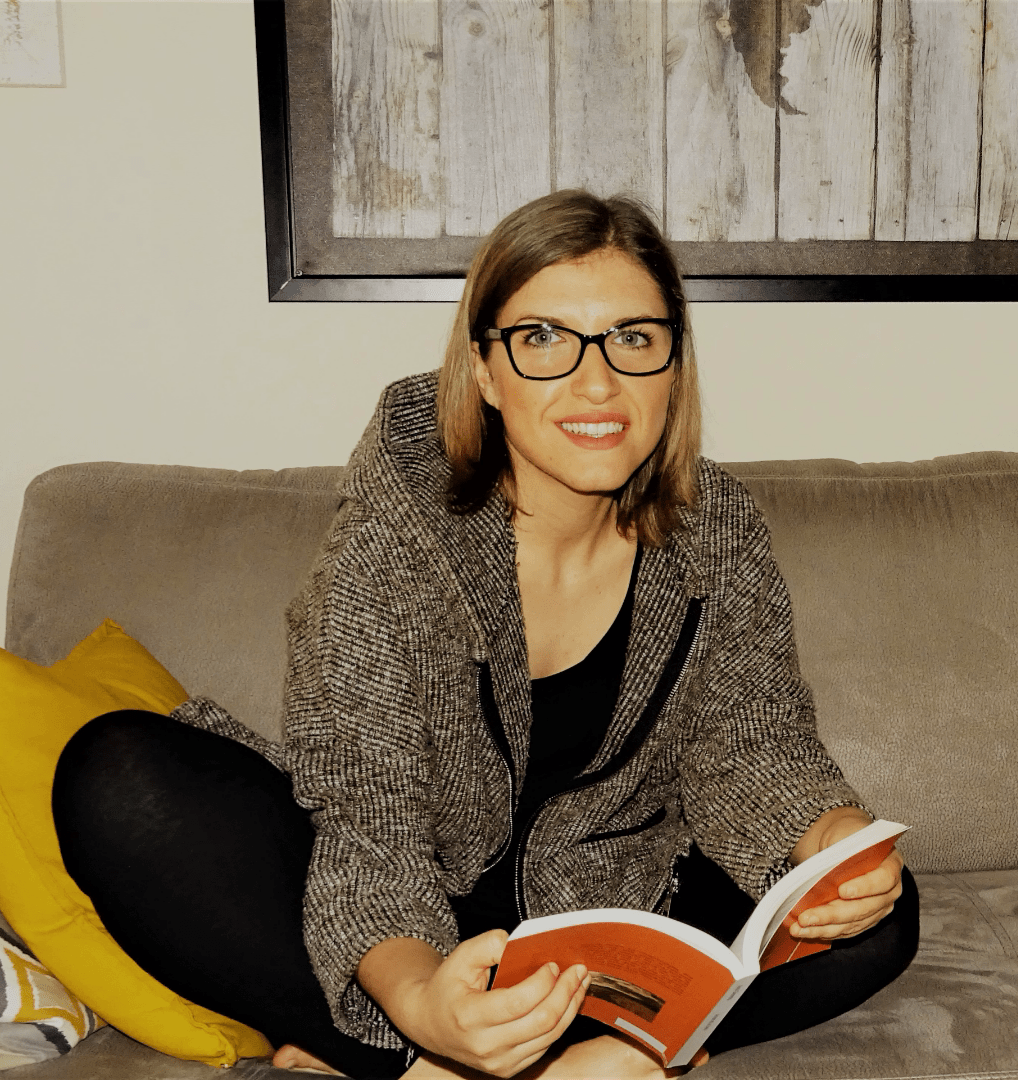 I met Ilaria Giannotta last summer, while I was visiting and filming a new episode of Brindiamo! from the region of Apulia. Ilaria was working at this fantastic hotel in the heart of Bari, where I was a guest.
It took me very little time to know that Ilaria was an incredibly polite and exceptionally bright young woman.
When Ilaria learned I was visiting from New York, she told me about her interest in travel and her hope to come back to New York soon. Still, she did not mention her big passion for writing; imagine my surprise when a few days ago, I received a lovely message announcing that her book was published, and it was now available on paper and online.
I honestly had no idea Ilaria was a talented writer.
I am not a book reviewer, but I do love sharing stories of successful people that can achieve their goals with a lot of hard work and enthusiasm, and this is why I want Brindiamo! to Ilaria and I want to wish her a fantastic career with many more books to come.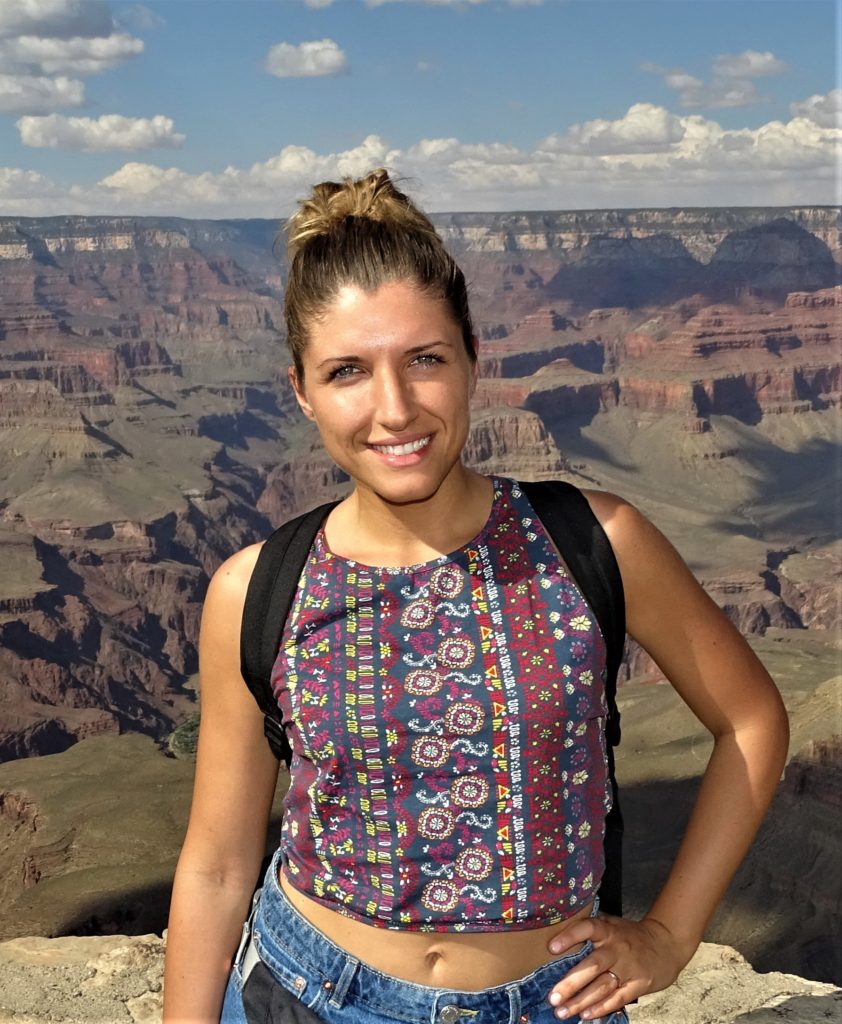 ABOUT THE AUTHOR
Ilaria Giannotta was born in Taranto in 1993. She holds a degree in the hospitality business. When she turns eighteen years, she moved to Berlino in search of a future path. Ilaria works part-time in the hospitality business and studies the fascinating world of tourism. During her downtime, Ilaria travels and writes.
PLOT: Hanna is an Italian American girl full of energy, she is very busy with her career, her dreams, and her wonderful fiance Junior.
Hanna is very excited; her fourth anniversary with Junior is around the corner, and she is preparing a thoughtful gift, a gift that brought back a lot of memories.
Suddenly, a series of out of control events blow the almost perfect life of Hanna, and she will find herself overwhelmed by a whirlwind of emotions that will see her love at a crossroads.
Here the link to purchase the book, the paper book version is only available in Italy and Europe, the e-book is available all over the world in a click! AMORE AD UN BIVIO and let's together make Ilaria's dream become her full-time career.
BUONA LETTURA
Follow Ilaria on
If "AMORE A UN BIVIO"
was a movie, here what the soundtrack would sound like.