Brindiamo! to Matteo's Osteria in Maui -Hawaii –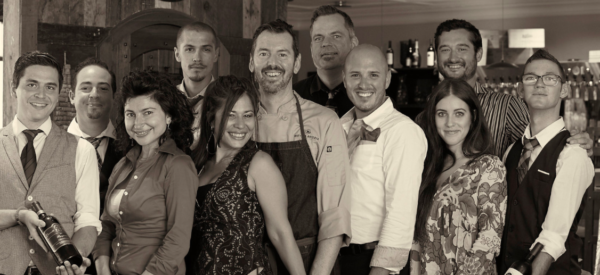 Brindiamo! to Matteo's Osteria in Maui -Hawaii –
I come back from a wonderful trip to Hawaii, and of course, I did not want to miss the opportunity to scout for authentic Italian restaurants to list in my Brindiamo! Guide and just a few days before my trip I spoke with a friend and she said: "YOU MUST VISIT MATTEO'S OSTERIA IN MAUI".
My trip to Hawaii did not include the island of Maui, but I I really wanted to learn more about Matteo's Osteria, so first I spoke with Matteo about his experience as chef and restaurateur in Hawaii and than Carlotta answered all my questions about Matteo's Osteria.
I was curious to learn about the challenges of an Italian restaurant in Hawaii and Carlotta said that the biggest challenge is to find the right personnel that understands and represents the spirit of Italian culture and Italian food.
"Luckily we were able to create a passionate and professional staff that offers to our international clientele an authentic Italian experience through our dishes and our service.
I asked if they needed to compromise the flavor to make the clients happy and she said:"We want to make our clients happy, but we don't want to give up to our traditions, a good way to keep the dishes authentic is using fine Italian products that Matteo and Gianna select when they visit Italy". 
The island of Hawaii offering an amazing variety of fish from Ahi Tuna, Monchong, and Mahi Mahi, so I asked if Matteo's Osteria likes to use local fish to prepare fusion recipes and they said: "YES OF COURSE! for example, we got inspired by a Hawaii dish called POKE HAWAIIAN  and we created the POKE ITALIANO: Big Island Ahi Tuna, Balsamic Vinaigrette, Black Ink Rice Chips, Avocado, Fennel, Green Onion, Cucumber Foam".
Q. What makes Matteo's Osteria so special?
A. Of course Chef Matteo, but also the atmosphere and the service, as soon as you walk in you realize that we are an Italian restaurant, we pay attention to details, we prepare our homemade pasta and sauce every day, we are very proud to have a very extensive list of Italian wines, probably the most extensive wine list in Hawaii, we are proud of our award-winning sommelier that with knowledge suggest the perfect wine for the perfect dish to our sophisticated clients. I believe that all those elements make MATTEO'S OSTERIA very special and of course our international clientele. 
Q. Any special dreams for Matteo's Osteria?
A. Our dream is to keep the traditions alive and share with our clients everything we know about fine Italian food, we want to offer the most delectable culinary experience here in Maui,  and we have many exciting projects coming up such as cooking classes, wine tasting and a fabulous cookbook with Matteo's amazing recipes. 
I remember the day I spoke with Matteo he said: "Ornella today I am making gnocchi" I wanted to swim from Honolulu to Maui to have a delicious dish of Gnocchi.
I learned that other favorites at Matteo's Osteria are Fettuccine al Nero di Seppia con Frutti di mare and Ravioli di Zucca.
At Matteo's Osteria a team of 40 enthusiastic young people bringing every day the best of Italy in the charming island of Maui and I feel so happy and honored to be able to share with you the story of Matteo Mistura and his team.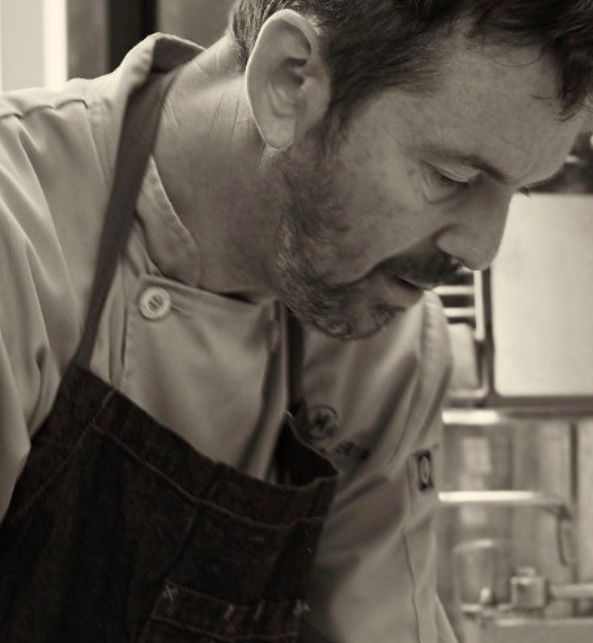 "Maui's Best Chef 2016"- Maui Time
"Best Italian Restaurant" – Maui Time
         "Best Italian" Silver Medal 'Aipono Award – Maui No Ka Oi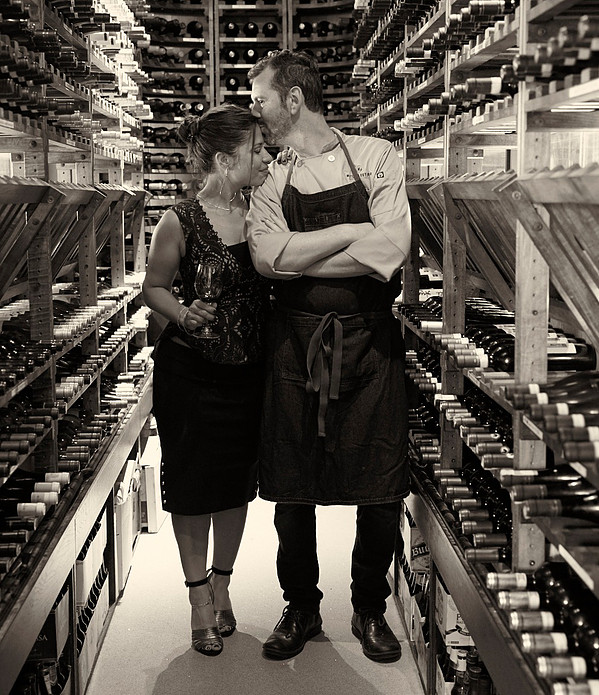 Gianna and Matteo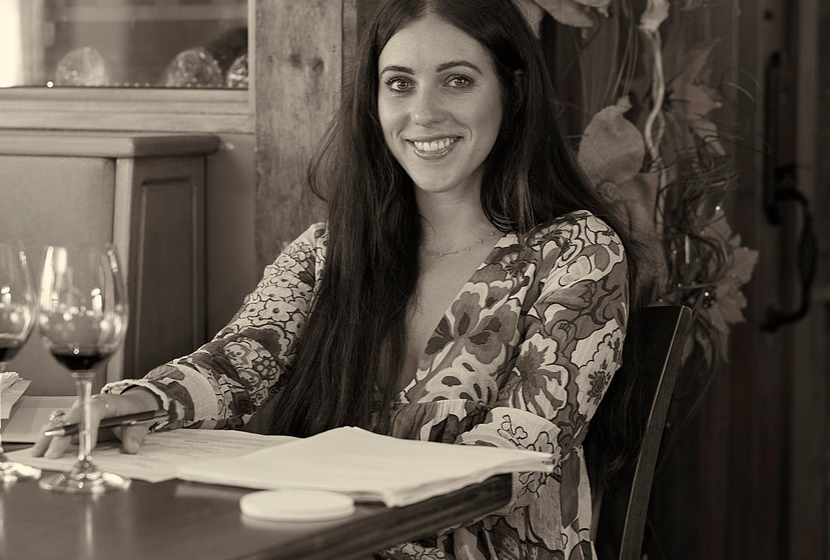 Carlotta