Experience a day at La Masseria in New York City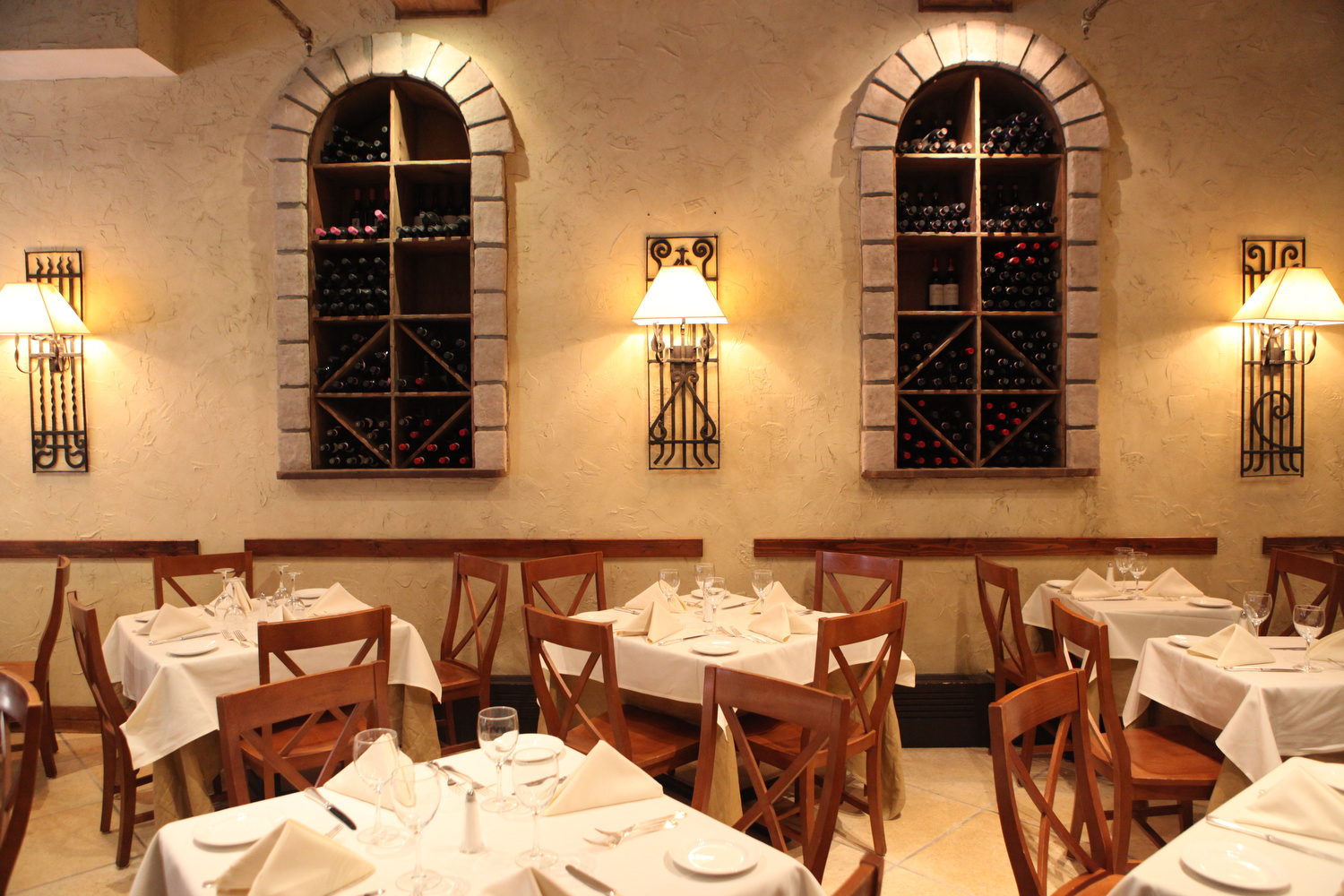 La Masseria – Brindiamo! Guide
One of my favorite restaurants in New York City is La Masseria. The food is to die for and the atmosphere is friendly warm and very professional. Chef Pino Coladonato and his partners (Peppe and Enzo) always welcome me with a big smile and few minutes later with a dish of delicious antipasti.
I had the pleasure to film an episode of Brindiamo! many years ago and ever since, whenever I am in midtown I make sure to walk in and say hello to the staff at La Masseria.
La Masseria has many younger sisters: LA MASSERIA DEI VINI in New York City, and, if you want a good cup of coffee and "pasticcino", just stop by La Masseria caffe` next door.
If you are in East Greenwich Rhode Island be sure visit the restaurant at 223 Main Street.
If you're a proud Floridian or just a snowbird, good news –  La Masseria just opened up a new location in Palm Beach Gardens to delight the palate of many Italian-lovers in the Sunshine State.
In the images below, I am with Chef Coladonato and a very well-known former soccer player of Juventus, Sergio Brio. I was honored to have him as a guest on Brindiamo!, and we enjoyed a delicious Orecchiette alle cime di rape; Chef Coladonato did a fantastic job of preparing this traditional dish of Apulia.