I Love Gioielli DOP! My every day​ "Foodwear".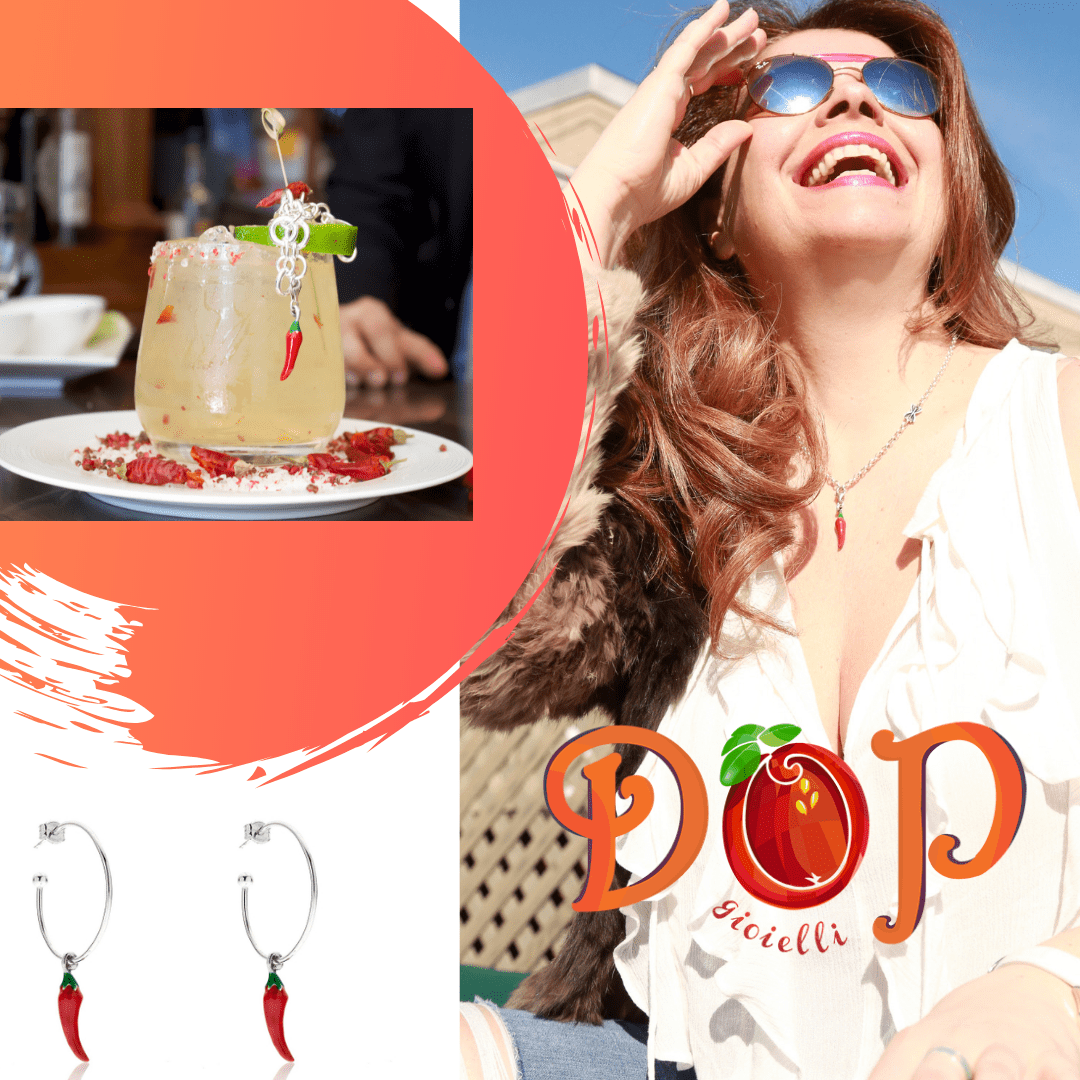 I Love Gioielli DOP! My every day​ "Foodwear".
Here is the story: A few months ago I was in Rome to attend the Gala, "ECCELLENZE ITALIANE" and as usual, I am searching for a "Made in Italy" gift for my daughter Carolina before my return to America.
Do you have any idea how hard is to get a gift that symbolizes ITALY in Italy? It seems that every single Italian company preferred to use English phrases on T-shirts and bags, and we (the Italians) forget that if you are a foreigner you wish to bring back in your country, something 100% Italian.
Well, that day I was very lucky because while I was browsing with my friend around COIN (an Italian department store) I spotted this adorable corner that YELLS Italy from far away. I was enchanted by those little charms. They were colorful, fun, cheerful, handmade and more important, they were 100% Italian and not just because they are made in Italy (in Tuscany to be precise) but they represent Italy in more than one way.
Of course one of the reasons why I fell in love with DOP Gioielli is that every single charm represents a fine, traditional and typical product of Italy and my TV show Brindiamo! is alla about good food, typical Italian products and fine Italian lifestyle.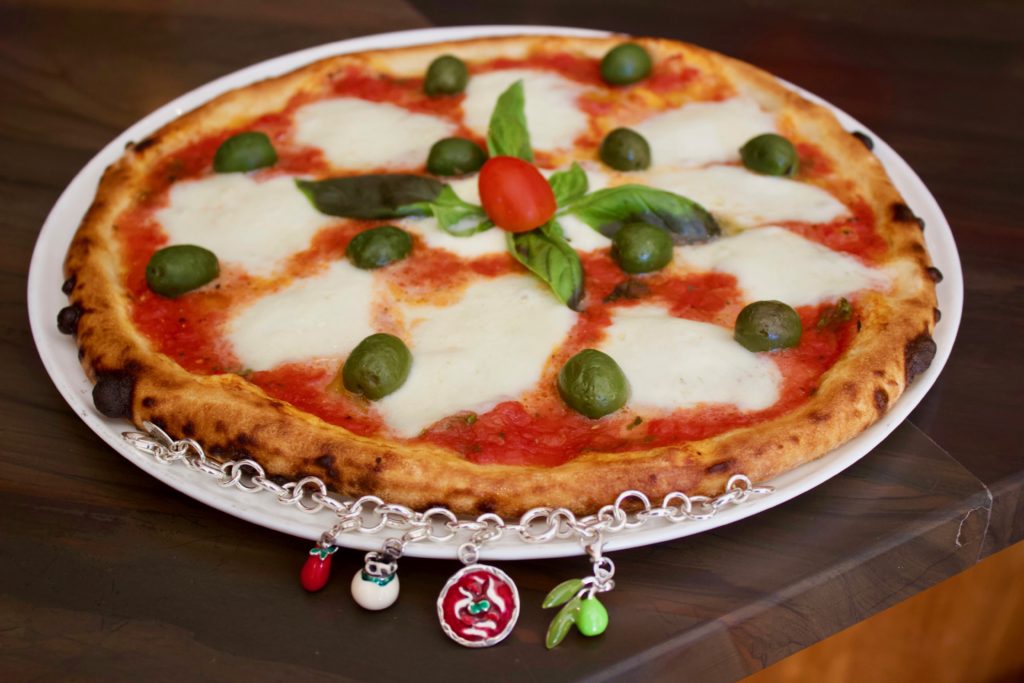 In Italian DOP means Denominazione Origine Protetta, (Protected Designation of Origin). The company was created and launched in 2015 on the occasion of the EXPO in Milano.
It took less than a day to meet the people in charge of DOP Gioielli and we immediately knew that we want to create some kind of synergy, and here we are.
I am proud to announce that I am the Brand Believer of DOP Gioielli in the USA, that OK PRODUCTIONS LLC is the Official Seller of DOP Gioielli and that DOP Gioielli is the proud support of Brindiamo!
Visit my site www.Ornellafado.com to learn more about my new adventure with DOP Gioielli.
Visit the DOP site for more charming charms and use the code: BRINDIAMO to receive free shipping on your purchase.
Share the magic with your friends and family
Let's celebrate Italy and do like me, wear a piece of Italy!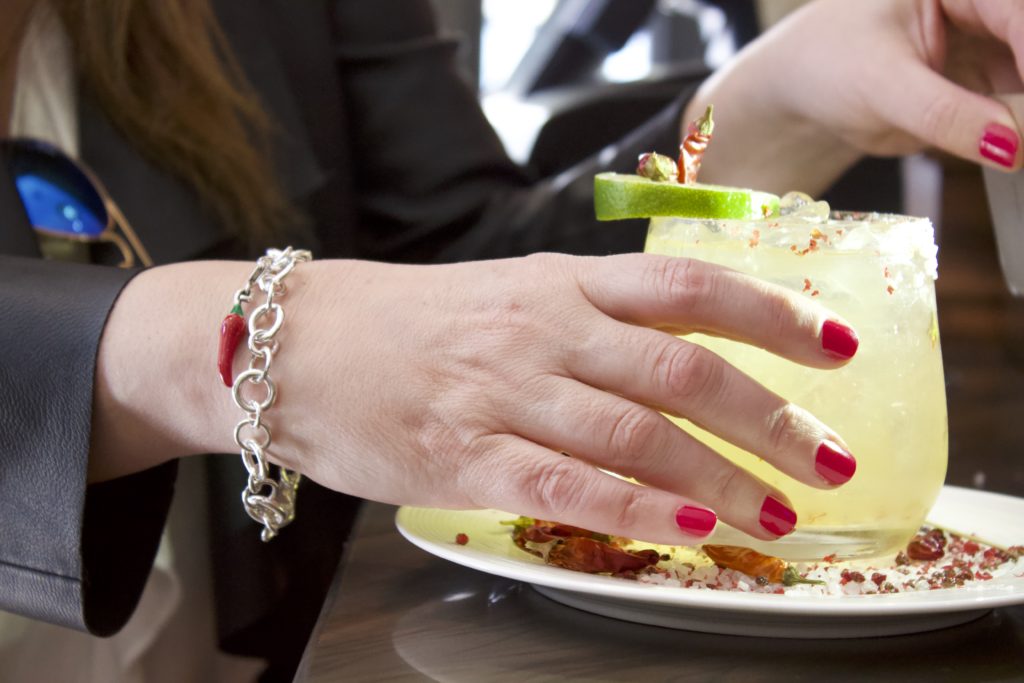 Photo by MarconiWeb/Catila, David Klein, Francesca Zavattieri