Brindiamo!Gran Caffè l'Aquila​ is now streaming on Amazon Prime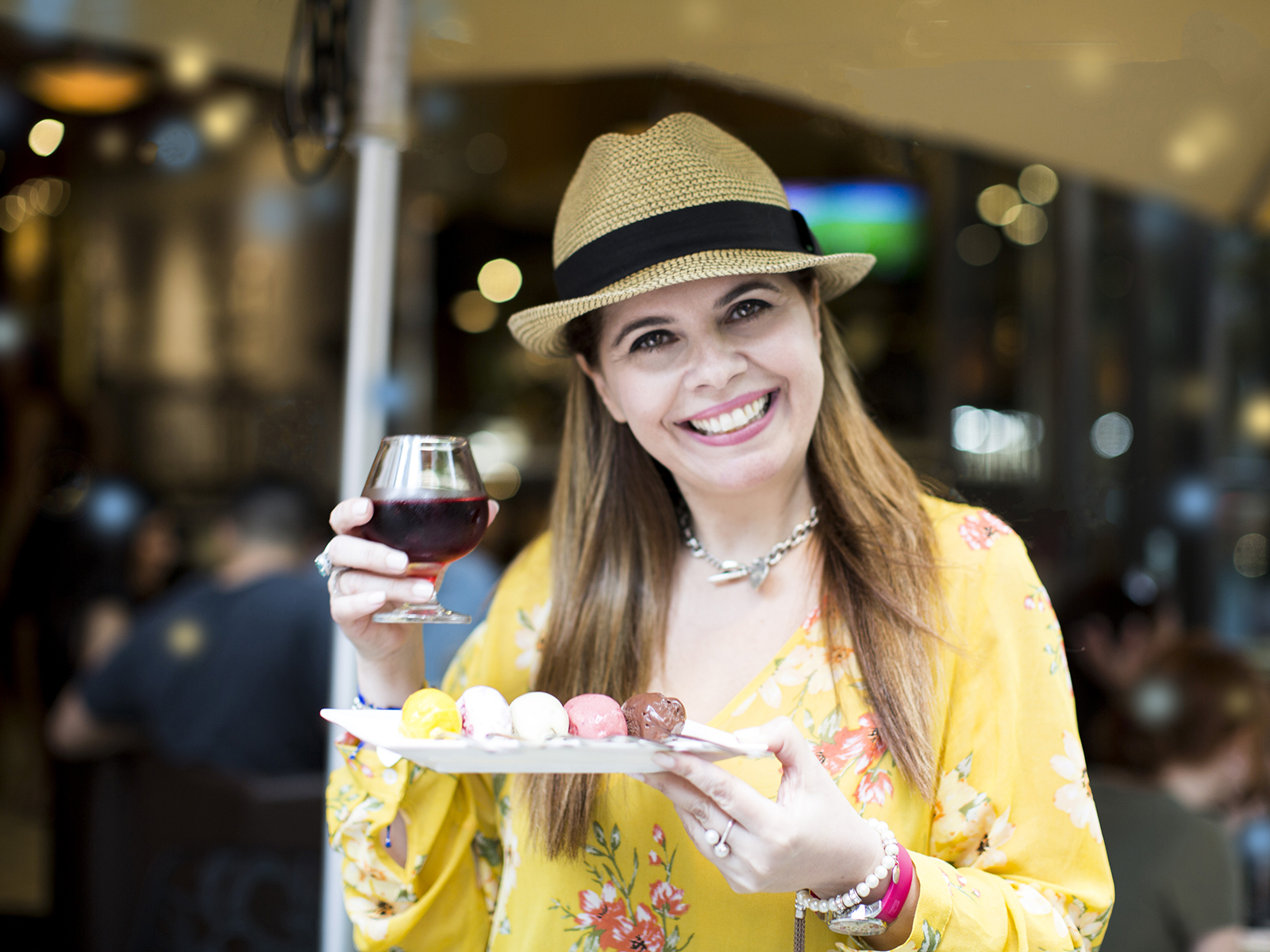 Brindiamo! Gran Caffè L'Aquila​ is now streaming on Amazon Prime.
The first episode of season three of Brindiamo! is now streaming on Amazon Prime featuring one of the finest Italian restaurants in Philadelphia, Gran Caffè L'Aquila.
Has been such a great pleasure for me to spend a full day at Gran Caffè L'Aquila, learning more about the people behind this great restaurant and the fabulous and delicious recipiece and wine.
My day started very early with Riccardo Longo co-owner of Gran Caffè L'Aquila.
Riccardo welcomes me with an open smile and open arms.
Mr. Longo told me about the history of this fantastic restaurant: "Gran Caffe L'Aquila was a landmark cafe located on Piazza Duomo in the capital city of the Abruzzo region. In 2007 Gran Caffe L'Aquila won cafe of the year for all of Italy but was then tragically damaged in the devastating earthquake of 2009 which destroyed the city."

I learned that In 2012 the original artisanal ownership met Local Philadelphia award-winning restaurateur Riccardo Longo duiring one of his trip to Italy and here we are celebrating the best of Italy in Philadelphia.
With Riccardo, we prepared a typical dish from Rome, "Spaghetti alla Carbonara" with chef Stefano Biasini (business partner) we prepared a typical dish from Abruzzo called "Arrosticini" and of course some delicious gelato, prepared with fresh ingredients and much love ((Stefano is world champion gelataio, and one of the finest coffee roasters in Italy, they are actually roasting their coffee on premises and they won the well deserved "3 chicchi "award from Gambero Rosso)
Later in the day, I was invited to an event held at the restaurant called "LA DOLCE VITA". Every month the team at Gran Caffè L'Aquila holds a special dinner featuring a region of Italy, with regional dishes and wines pairing.
We had a blast!
Don't forget to watch the epsiode on AMAZON PRIME epsiode 1 season 3.
Those beautiful behind the scene images are taken by the talented Inna Race.