Welcome to the Brindiamo! Guide Blog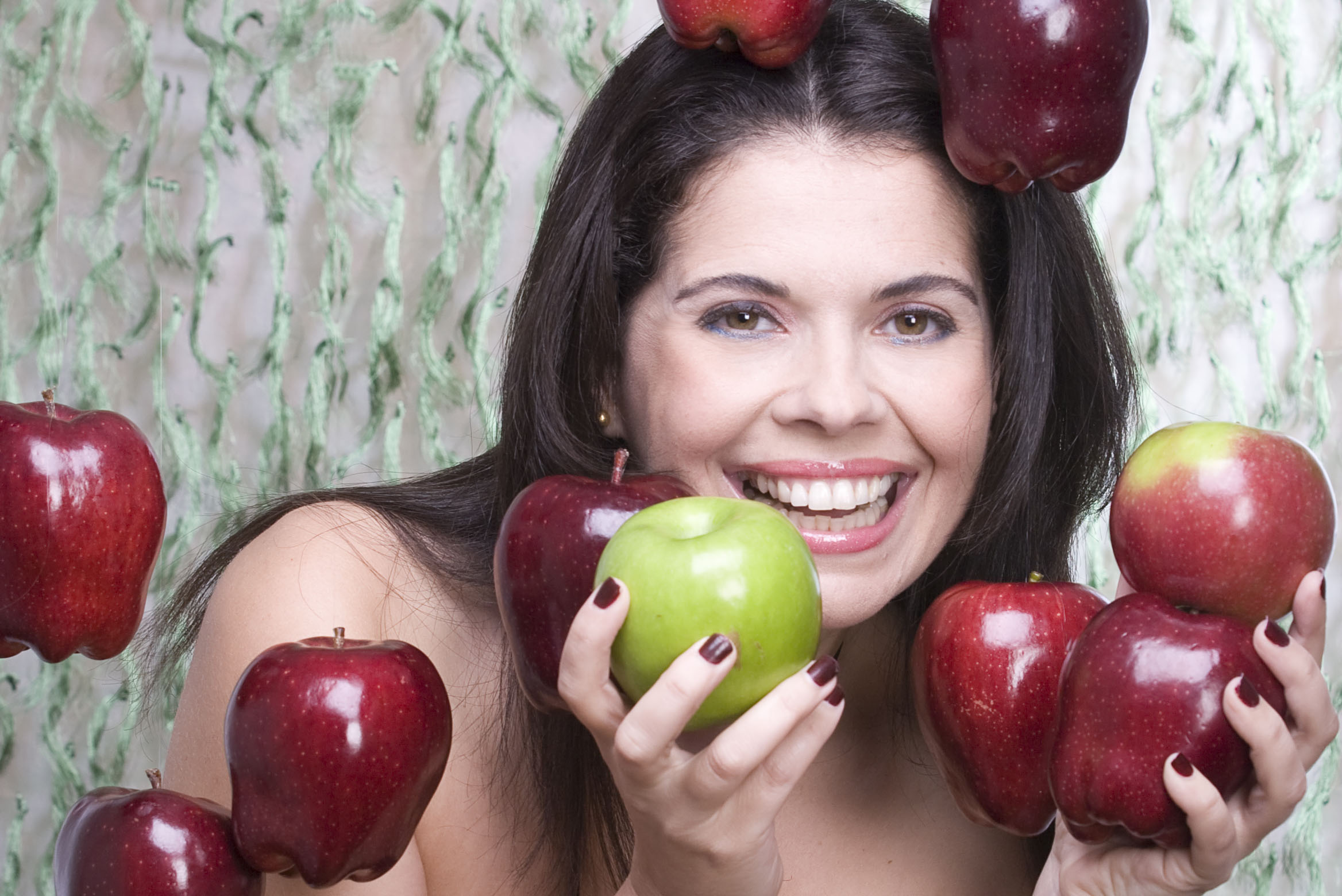 Brindiamo! Guide: Italian lifestyle and food blog
Hello and welcome to my very first BLOG!
Let me introduce myself – my name is Ornella Fado and I am the creator, producer, and hostess of a TV show called Brindiamo!
In Italian"Brindiamo" means "lets' toast". For the past 12 years I have been toasting to great chefs and authentic  Italian restaurants in my lovely New York City!
I have also produced many Brindiamo! specials in Italy, Canada and the beautiful island of Bermuda.
Brindiamo! has been on air since October 2005 on NYC MEDIA  and has been unbelievable growing experience for me as a person a business woman, and artist.
Brindiamo! Guide is a new web platform that features the most authentic and delicious Italian eateries in the world. It will allow users to search and gain information on authentic Italian venues. The site will also feature interviews, recipes, blogs and tips on how to have a tasteful Italian experience. The Brindiamo! Guide is an exiting ongoing project. Visit us everyday for new blogs and new venues.
I am looking forward to sharing my experiences with you all, and I hope that my tasty little suggestions can help you to "LIVE YOUR LIFE IN A BUBBLY WAY"!
I have so much more to tell you, and so I am going to dig into my media library and I will share with you my favorite restaurants and chefs, inserting recipes and interviews that I filmed in these 12 fantastic years of making of Brindiamo!
For now BRINDIAMO! and I'll see you very soon!
P.S. If you enjoy my show and can understand my Italian accent I am sure you'll be willing to forgive the occasional typo in this blog  😉
In this video below I am at Gracie Mansion during the Italian Heritage Day, where I am a guest speaker and I had the honor to be introduced by our former mayor Michael Bloomberg.