Marta Mondelli introduces "FESTINA LENTE HOME"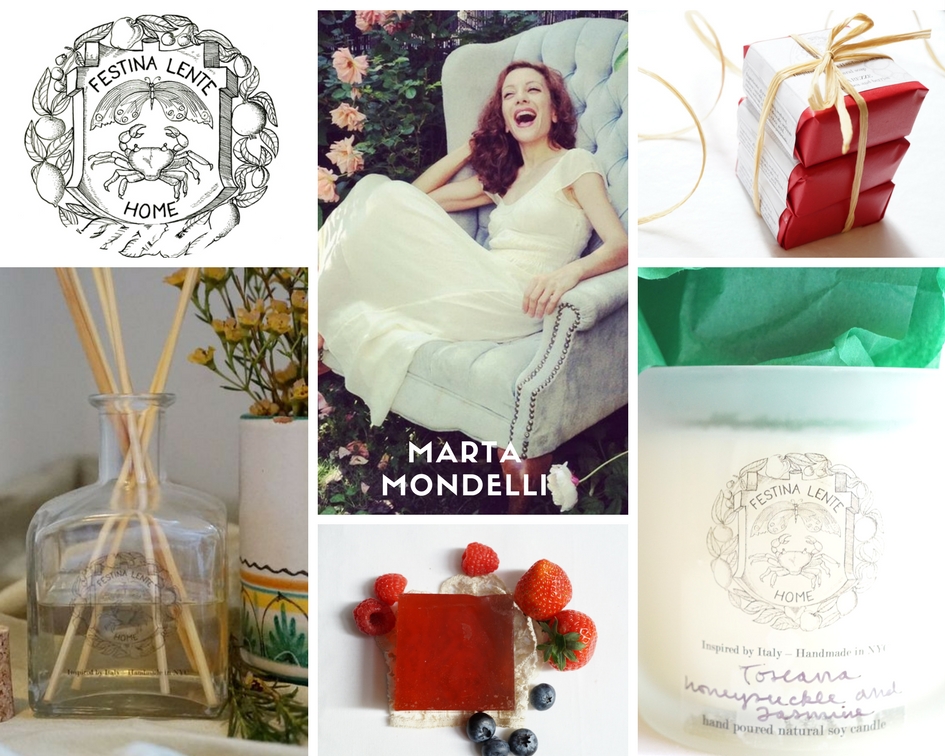 Marta Mondelli introduces "FESTINA LENTE HOME"
Festina Lente Home is the newest baby of Marta Mondelli apart from her two-month old baby Orlando and two-year old boy Tancredi.
Yesterday afternoon I met my talented and multi-tasking friend Marta for a tea, a chat, and a Christmas gift exchange.
My gift from Marta was a beautiful candle from "Festina Lente Home" her new line of products, from candles to soaps. All homemade (literally) in her loft in downtown Manhattan.
Marta said to me that her candles are made of 100% natural soy sourced in the United States with lead-free and zinc-free wicks. They are poured by her into containers made of frosted glass. The soaps are 100% natural, with no parabens, phenoxyethanol, sulfates, propylene, glycol, or PEG. All the fragrances are phthalates-free. Also the paper packaging is completely recyclable and 90% of the packaging material is biodegradable.
Marta what "Festina Lente" means?
Festina Lente is a Latin motto that translates to hurry up slowly. Be driven, but don't rush. Have a plan, urgency, and purpose, but take your time. This motto was cherished by Augustus, the first emperor of ancient Rome, and by the Medici family during the Florentine Renaissance. So I felt it was a good name for my company.
Tell me the meaning of the logo of "Festina Lente Home".
My super talented mother created the art on the logo of all our products, which comes from a series of gold coins minted for Emperor Augustus in Ancient Rome with the images of a crab and a butterfly. The crab needs the butterfly's colorful wings to be able to rise above its limits, while the butterfly depends on the crab to be grounded and supported.
How "Festina Lente Home" start?
Everything started casually, making candles as favors for the party for my first boy, Tancredi, who turned two in October.
Let me tell you about Marta Mondelli, Marta was born in Italy and she moved to New York about 15 years ago. I met Marta about 10 years ago on a job where I was monitoring Marta recording a voice over in Italian for a commercial.
Marta and I become immediate friends, and since then we have been supported each other's dreams and we trust each other opinions and suggestions. I threw her a baby shower for baby number one, she threw me a beautiful birthday party, she has been a guest on my TV Show and took beautiful pictures on the set of Brindiamo! and I cheered her on stage (Marta is an incredible actress, director, and writer).
Now the reason why I am writing about "FESTINA LENTE HOME" is not just because I want to support a good friend, but ultimately is because I am sitting in my room working at my desk and I am loving the candle of Festina Lente Home, and I would like to invite you all to explore Marta's new world made of great soaps and candles.
Those products are truly special not just for what they have inside, but also for what the dangerous chemical they don't contain.
Christmas is coming soon, here few ideas for your friends and family that appreciate natural products for their home and body!
Follow Marta and her products on Pintarest on Instagram on Facebook  
Want to learn more about the products ? Visit her Blog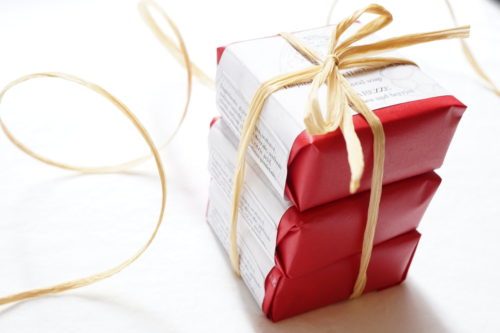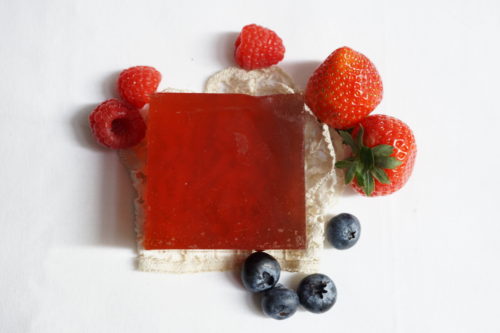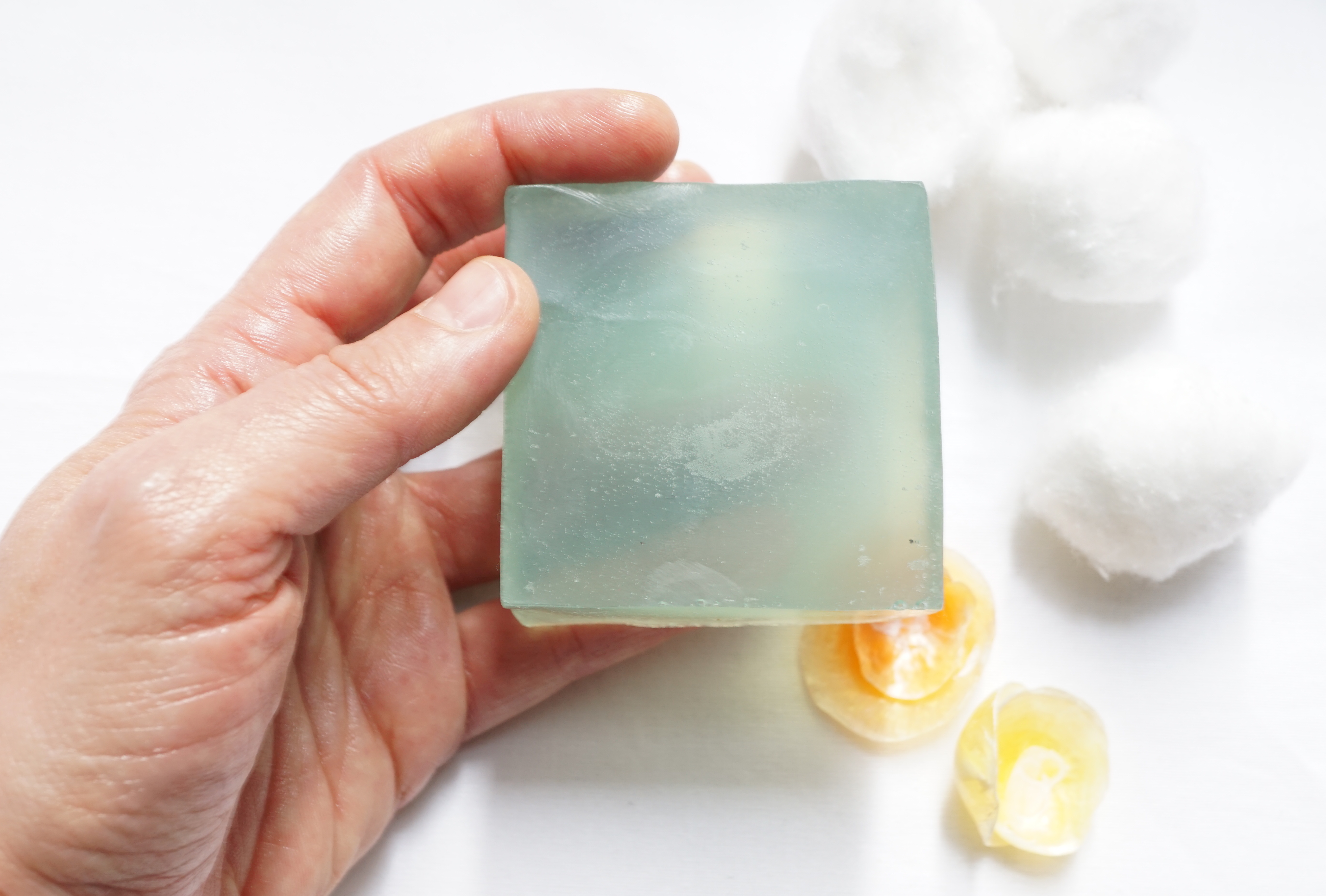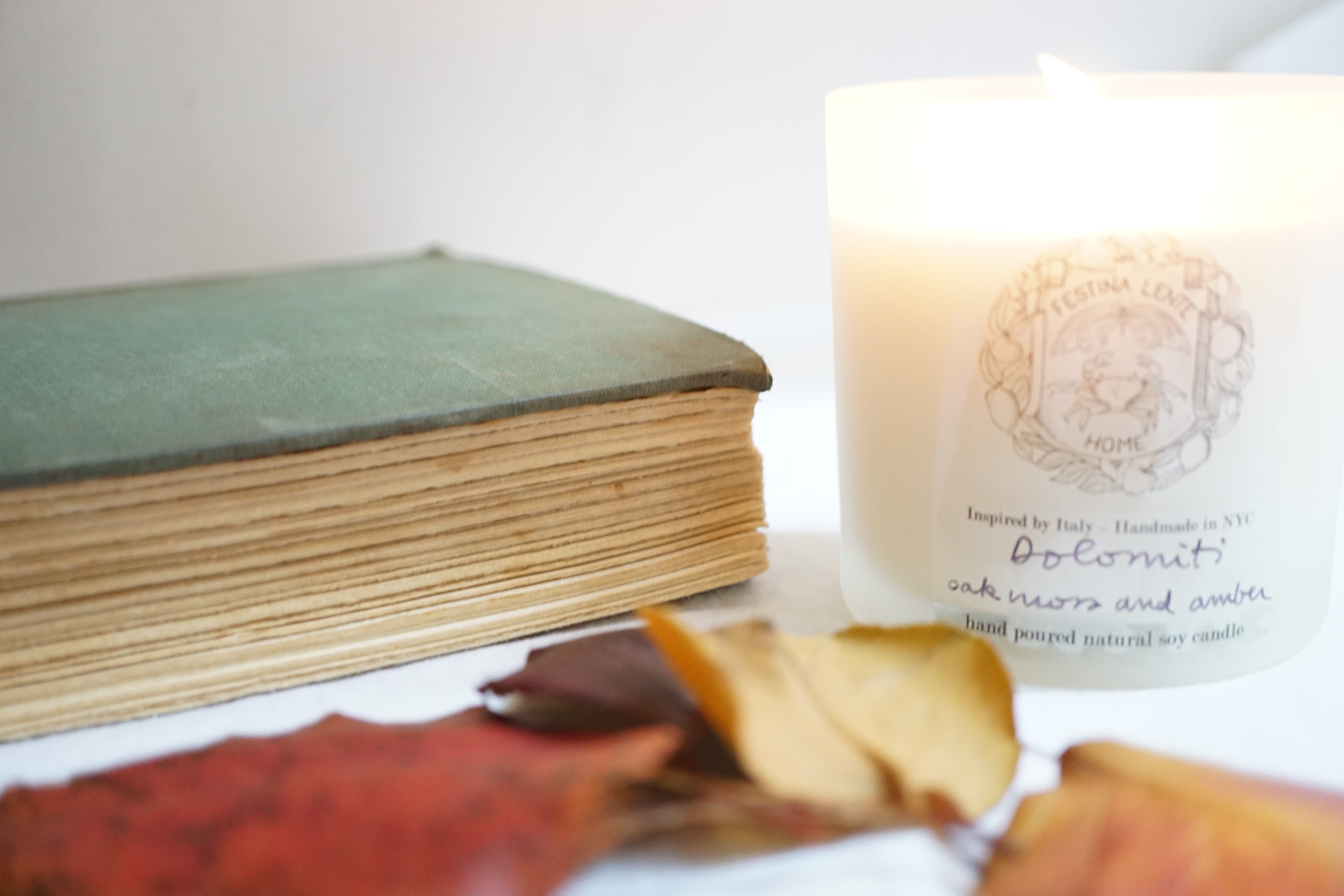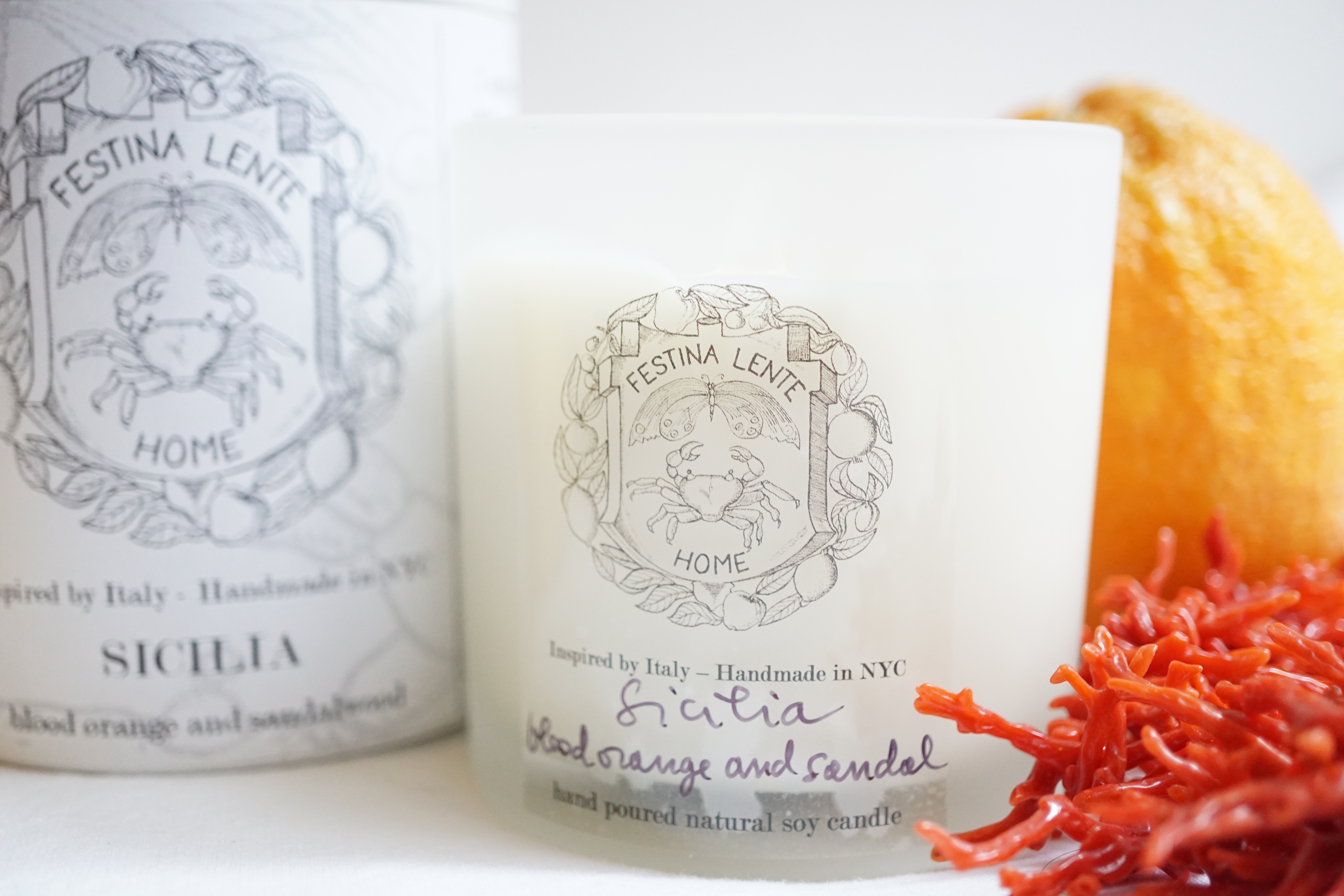 COMING SOON "The Home Fragrance"